Meet your
health assistant
Get relevant health insights and understand your body through deep-learning AI technology.

Symptom Checker
Feeling sick? Understand your symptoms with our AI powered Symptom Checker.

Healthcheck
Get insights on your own health by simply chatting with our AI powered Health Assistant, Now!

Locator
Find clinics and hospitals near you.
Tools to monitor
your health
Easy-to-use features for you to track and monitor your very own health and fitness goals.

Fitness Tracker
Track all your fitness activities and your health goals now.

FemHealth
Discover insights on your Cycle & Fertility here!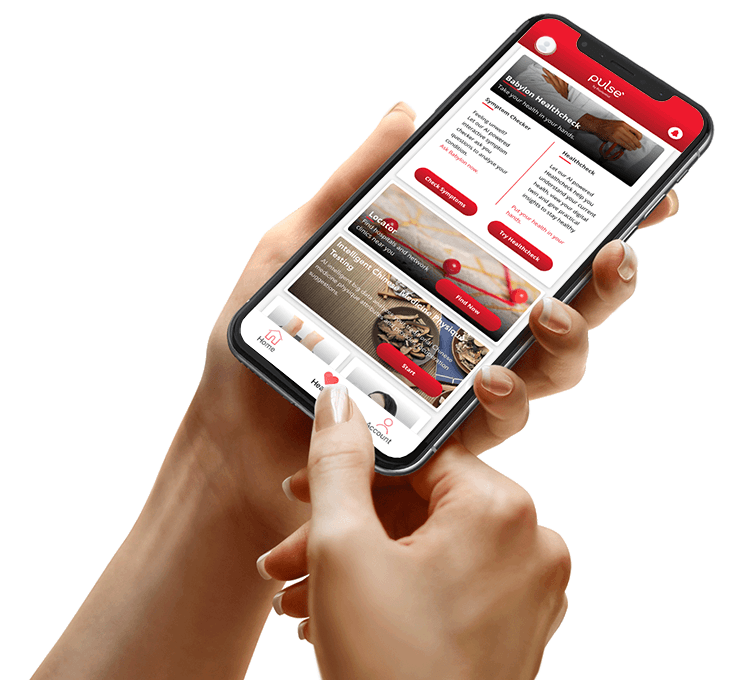 Access your coverage
with PRUServices
View and manage your policy anytime, anywhere.View and manage your policy anytime, anywhere.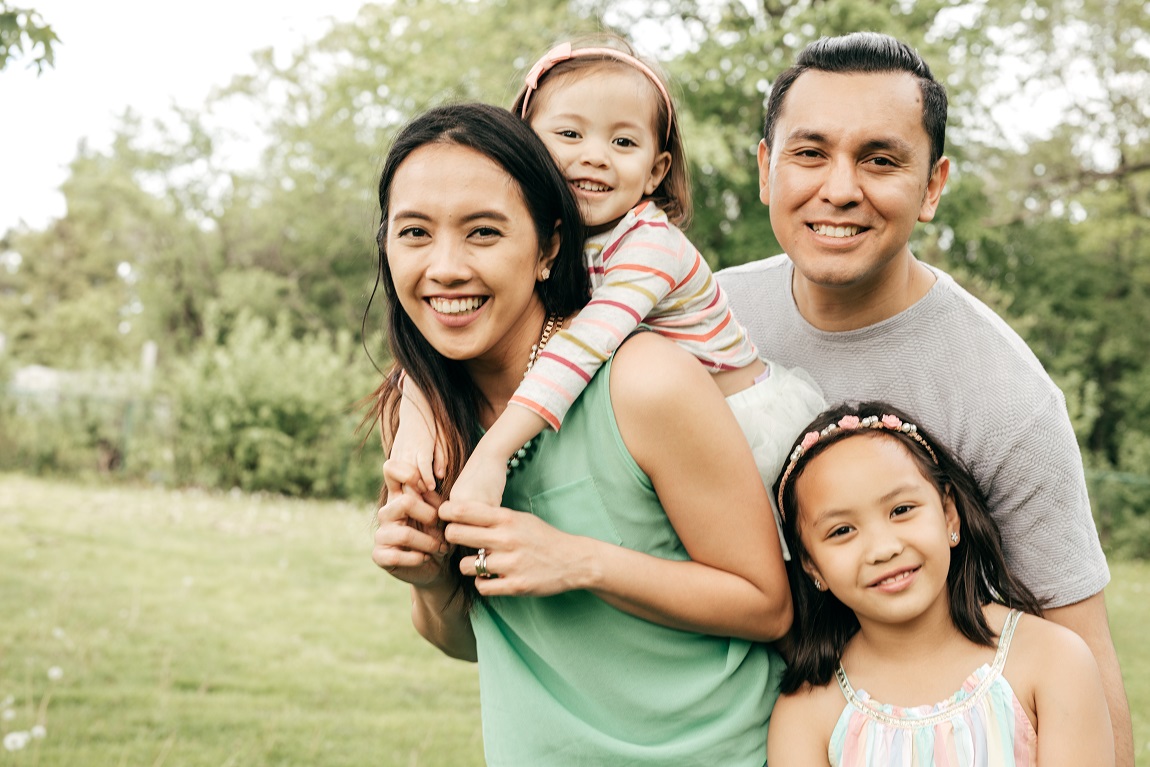 Keep yourself healthy with
My Health Content
Stay up to date with all that is happening in the world of Health and Wellness.

Join us in
My Communities
Engage with like-minded people and be part of the health and lifestyle communities so you can always share and learn more with each other.