Join a Passionate Team
that Cares For You
How would you feel about being part of our diverse team of passionate and innovative people who care about each other?


Development training programmes
We emphasize strategic and analytical thinking in solving problems and adapting to different situations.

Leading innovation and change
We embrace innovation and changes in our daily tasks so we can constantly improve how and what we deliver.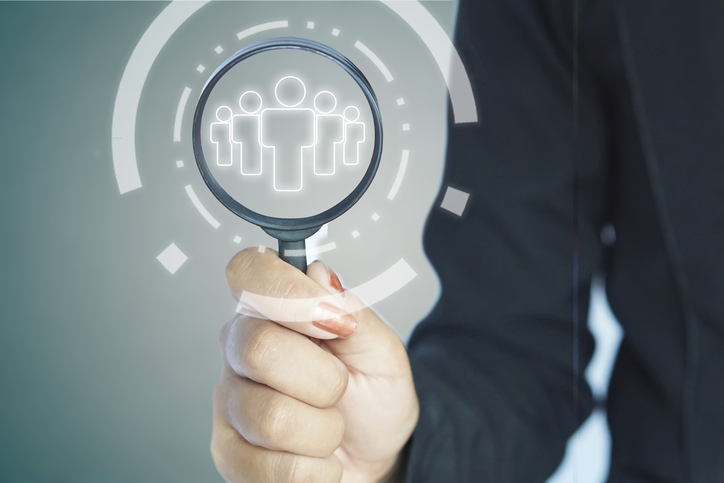 Customer centricity
We allow customers to be the ones who influence all of our key decisions, from top to bottom.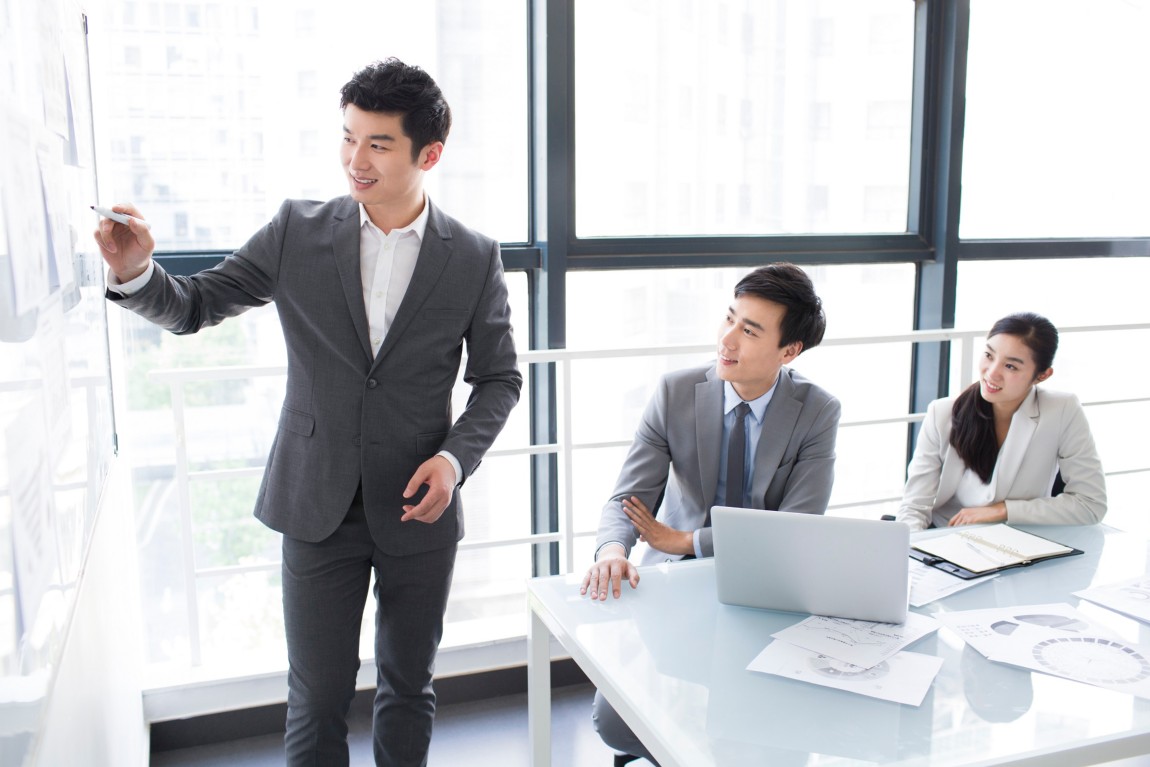 Growing talent
We care about realising the full potential of the team and each individual, no matter which expertise they have.

Working together
We stress the importance of empathy and compassion in our team collaboration so everyone cares for each other.

Execution excellence
Our passion in what we do allows us to deliver the highest standards of resilience, efficiency and effectiveness.
"Working in PMLI has been phenomenal. I love the welcoming atmosphere that our colleagues have cultivated and embraced here. The opportunities I'm exposed to have also enabled me to hone my core and soft skills."
Calvin Sim, Actuarial Manager (International Assignee)
"It is a privilege to be part of an international company like Prudential, which unlocks its employees' creativity. My leader is always here to guide and support me to grow while allowing me to enjoy a work life balance."
Nang Yu Yu Lwin, Senior Finance Manager
"Working at Prudential Myanmar Life Insurance is very satisfying and fun. While working at the HR Department, I have the chance to learn the details behind how HR functions from experienced seniors who have made me feel comfortable with this field."
Myat Lay, HR Assistant
Ready to work with people who care about you?

We value innovation. We value collaboration. We value you. Get in touch with us and discover your next career-defining opportunity.