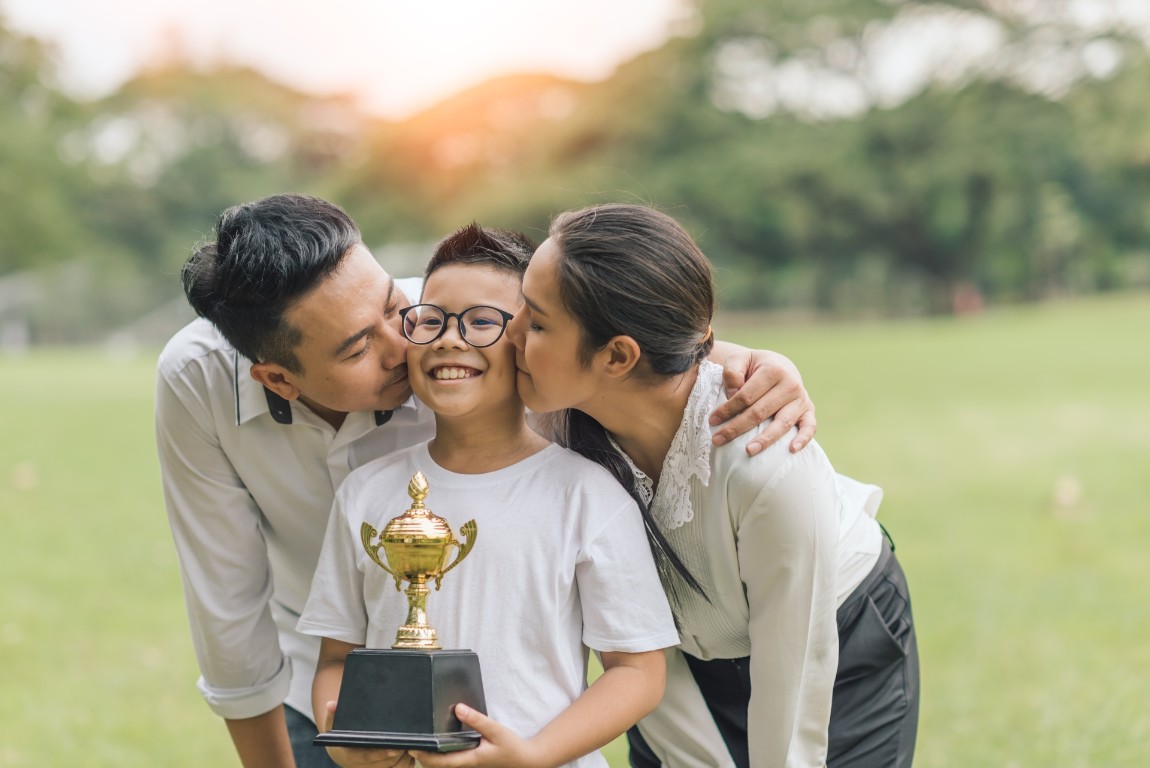 PRUScholar
empowers your children to reach their best life at ease
PRUScholar can help you secure your children's future and fulfil their education dream now.

Guaranteed fund for your children's education
Not limited only to paying for your children's university tuition fees. You'll receive a minimum of five annual payouts based on your term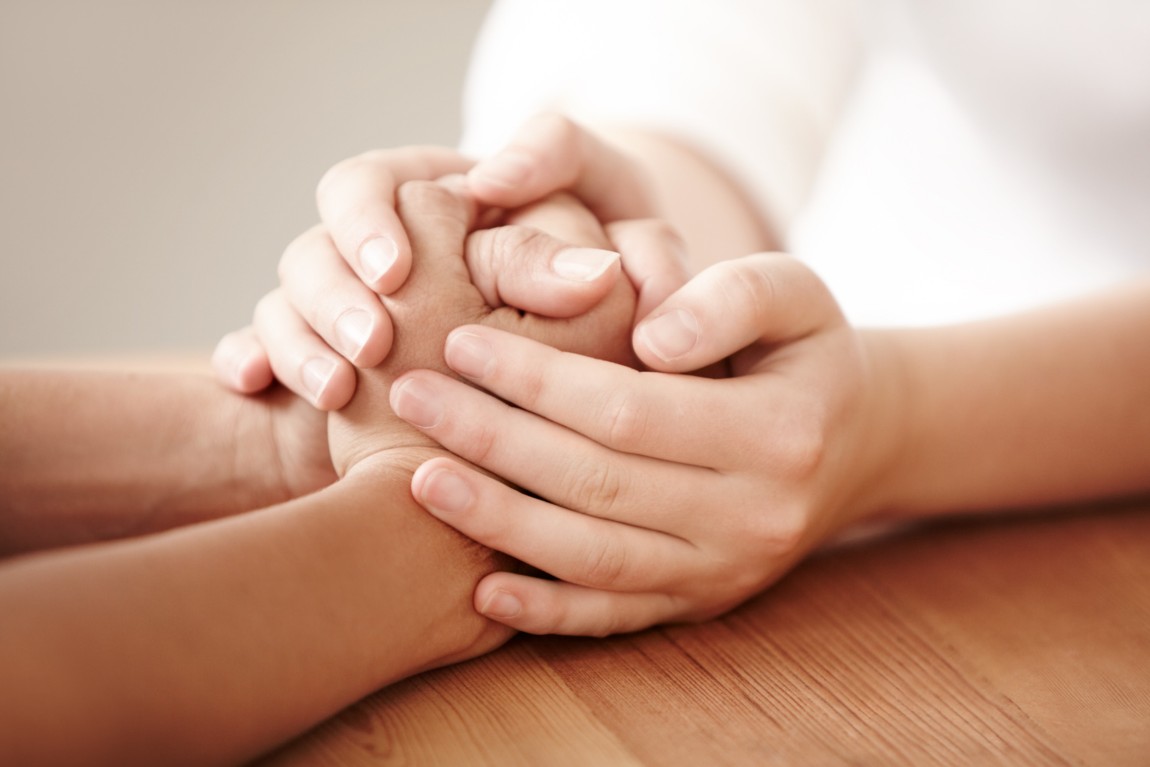 Receive tax deduction benefits
Your premium payments are available for tax deductions. You may consult your tax advisor for your eligibility.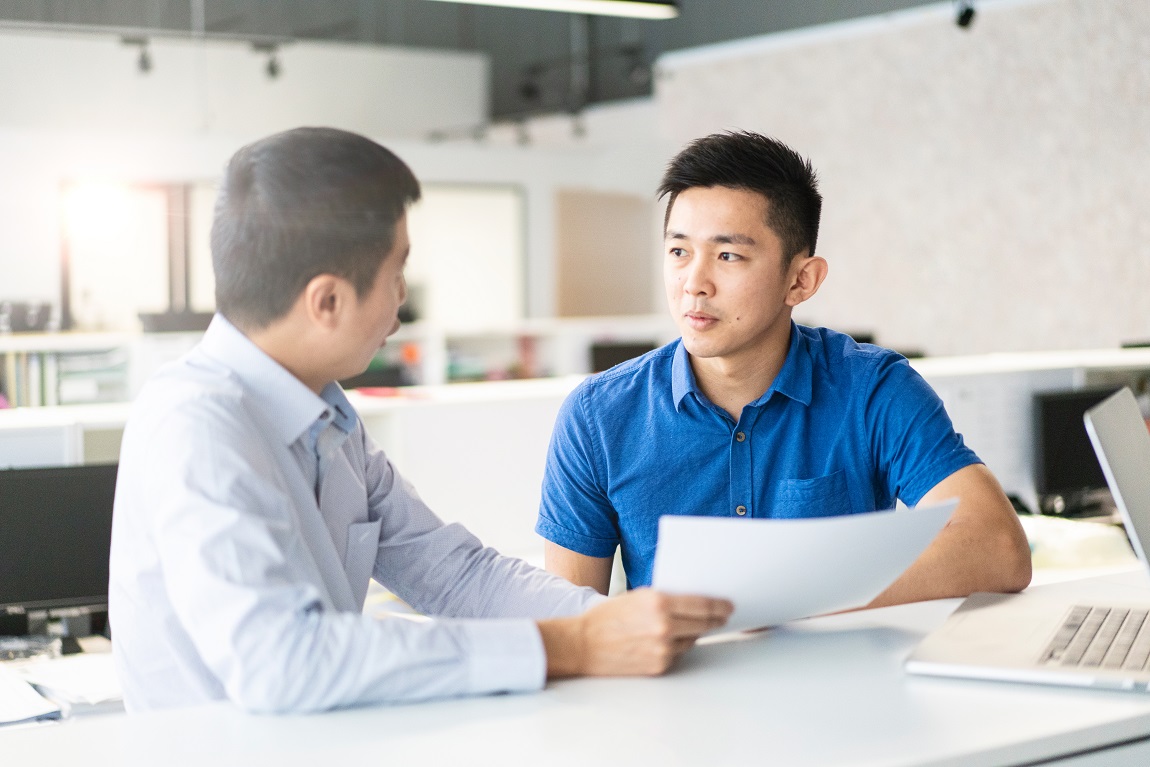 Choose a plan that meets your goals
Select between two options, Basic Benefit Plan and Double Benefit Plan, based on your own savings and protection goals.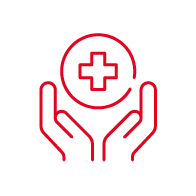 Keeping you protected
at all times
We're in the fight against the COVID-19 outbreak together. And, we know it's important to keep you protected from the unpredictable consequences the outbreak causes.

The free COVID19 benefits are available to PMLI clients until 30 June 2021 or 90 days from date of policy issuance, whichever comes first.
Choose the plans that meets your goals
Basic Benefit Plan

Double Benefit Plan

Death or Total Permanent Disability (TPD) Benefit

In the event of death or TPD of the insured, the Sum Insured will be payable. Upon payment of the Death Benefit, TPD benefit will no longer be payable and vice versa. However, the policy will continue to be in force with subsequent premiums waived.

No

Yes

Premium Waiver Benefit

In the event of death or TPD of the insured, subsequent premiums will be waived.

Yes

Yes

Education Benefit

An annual payment to the policyholder/beneficiary starting from the first policy anniversary after the premium paying period. 20% of the Sum Insured will be paid as Education Benefit at each policy anniversary until maturity.


This benefit will be paid even if the policy is in premium waiver status.

Yes

Yes
Product

details
Features and benefits

Policy Term

9 Years, 11 Years and 14 Years

Insurance Terms

5 Years, 7 Years and 10 Years

Eligible Age

18 – 56 years old (Age Next Birthday)

Minimum Sum Assured

5,000,000 MMK

Maximum Sum Assured

100,000,000 MMK

Basic Benefit Plan

Premium Waiver

Education Benefit

Double Benefit Plan

Death Benefit

Total and Permanent Disability (TPD) Benefit

Premium Waiver

Education Benefit

Important notes

The Terms and Conditions stated in this brochure are non-exhaustive. For more details, kindly refer to the Policy Contract.

Should the policyholder surrender the policy during policy term, the surrender values shall be paid to the policyholder in accordance with the surrender Value Schedule. As buying a life insurance policy is a long-term commitment, an early termination of the policy usually involes a high costs and the Surrender Value, if any, that is payable to you may be less than the total premiums paid.

You should satisfy yourself that this policy will best serve your need and the premium payable under the policy is an amount that you can afford before making a decision.

There are certain conditions, whereby no benefits will be payable. These are stated as exclusions in the Policy Contract. Please refer to the exact terms and conditions, specific details and exclusions applicable to these insurance products in the Insurance Contract that can be obtained from your Prudential Advisor.