Education Life Insurance Plan for Children's Future
PRUScholar
Investing in your child's education is one of the most important things you can do as a parent or guardian. PRUscholar life insurance plan helps you provide financial protection to achieve your child's education, so your child can achieve his or her dream future. Secure financial protection for your child's education with PRUscholar education life insurance plan.

Secure Your Children's Future
You can afford to give your children the best start in life.

Fulfil Your Children's Dreams
You can save the amount of your choice regularly to kickstart the planning for your children's education needs.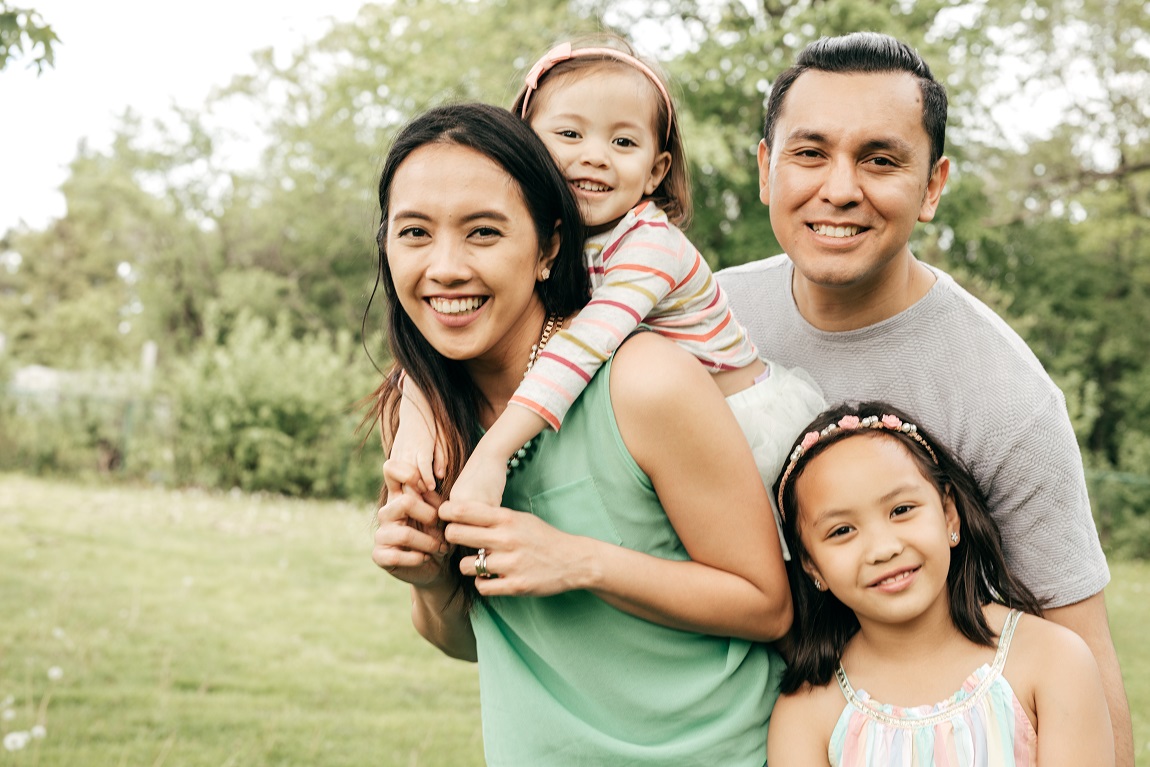 Best Gift for Your Children
PRUScholar is the best gift you can pass on to your beloved children.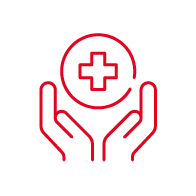 Keeping you protected
at all times
We're in the fight against the COVID-19 outbreak together. And, we know it's important to keep you protected from the unpredictable consequences the outbreak causes.

The free COVID19 benefits are available to PMLI clients.
Product

details
Features and benefits

Policy Term

9 Years, 11 Years and 14 Years

Insurance Terms

5 Years, 7 Years and 10 Years

Eligible Age

18 – 56 years old (Age Next Birthday)

Minimum Sum Assured

5,000,000 MMK

Maximum Sum Assured

100,000,000 MMK

Basic Benefit Plan

Premium Waiver

Education Benefit

Double Benefit Plan

Death Benefit

Total and Permanent Disability (TPD) Benefit

Premium Waiver

Education Benefit

Important notes

The Terms and Conditions stated in this brochure are non-exhaustive. For more details, kindly refer to the Policy Contract.

Should the policyholder surrender the policy during policy term, the surrender values shall be paid to the policyholder in accordance with the surrender Value Schedule. As buying a life insurance policy is a long-term commitment, an early termination of the policy usually involes a high costs and the Surrender Value, if any, that is payable to you may be less than the total premiums paid.

You should satisfy yourself that this policy will best serve your need and the premium payable under the policy is an amount that you can afford before making a decision.

There are certain conditions, whereby no benefits will be payable. These are stated as exclusions in the Policy Contract. Please refer to the exact terms and conditions, specific details and exclusions applicable to these insurance products in the Insurance Contract that can be obtained from your Prudential Advisor.