How to Pay
Make your payment and enjoy the benefits without having to visit us
How can you
make your payment?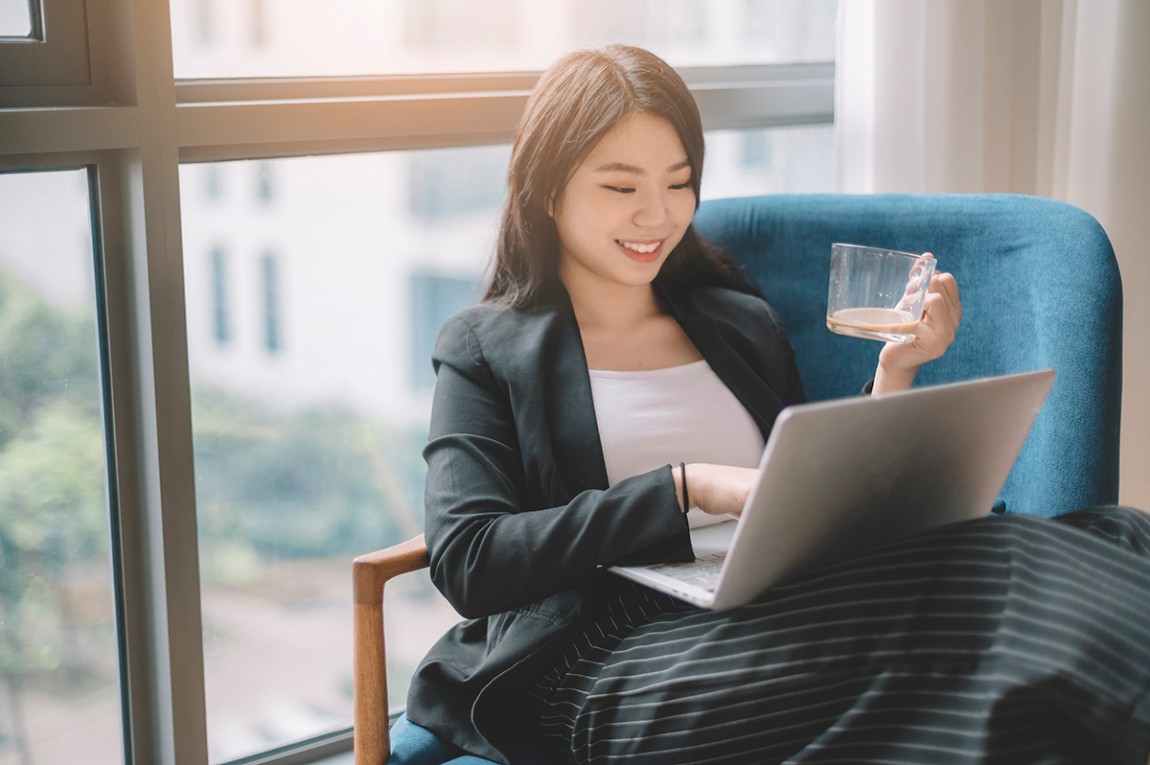 Via mobile or internet banking
Make your premium payment via Mobile or Internet Banking through banks of your choosing.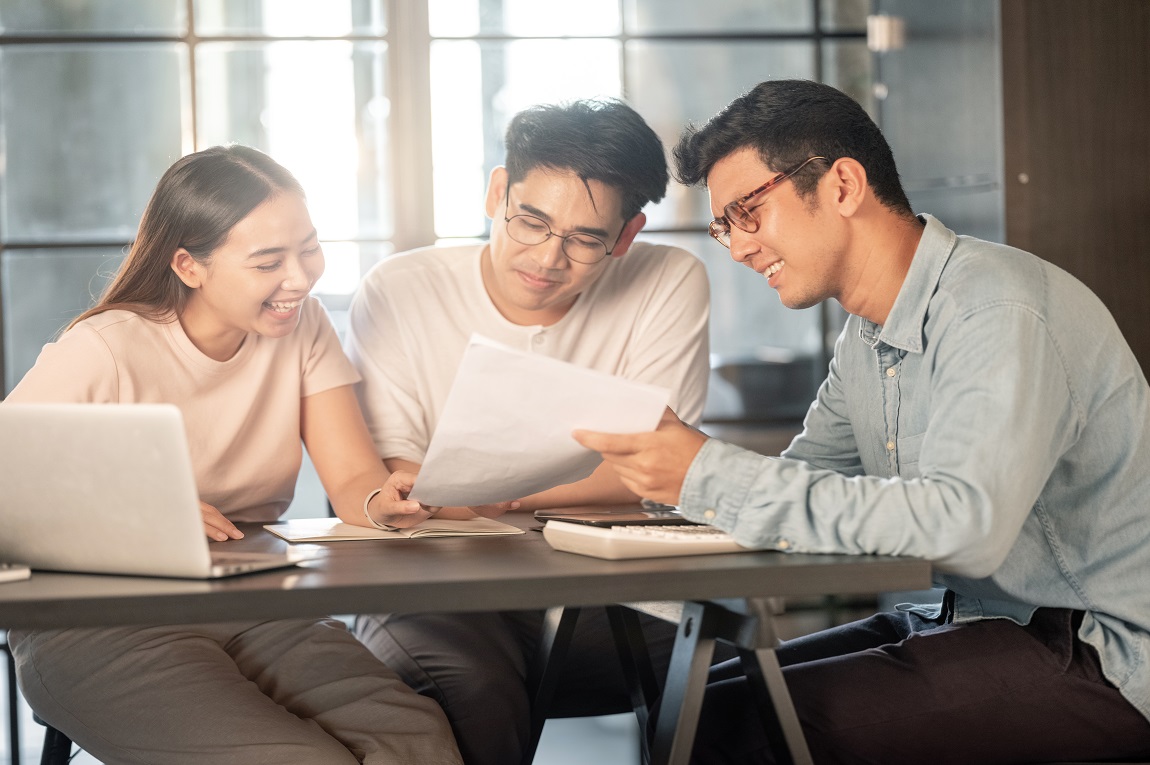 Via bank transfer
Make your premium payment via bank transfer through one of our trusted banks.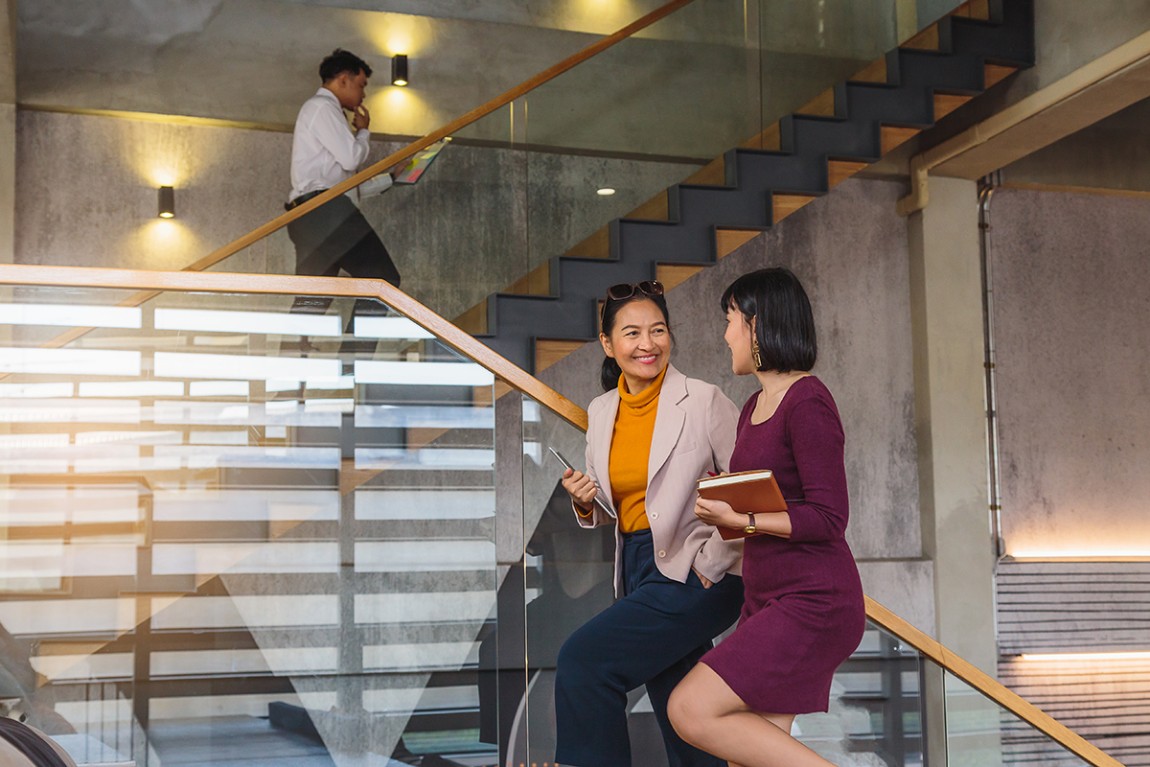 Via cheque
Make your premium payment via cheque through one of our trusted banks.
People

proposition
Our Heritage

We've seen a lot in nearly two centuries. We are on a journey today to change the way we do business in Asia and Africa.
We are making healthcare accessible and affordable. We want to protect customers' wealth, grow their assets and empower people to save for their goals.
It is this belief to consider the possibilities we could be when all of us show up - and that by trying, failing, and learning hard enough, good can become great. And great can become exceptional.
This is what motivates us and drive us to be better and bolder each and every day.
Delivering Growth

You are curious about us for a reason. Whether you are excited with our strategy, inspired by our purpose or love connecting with innovative, like-minded colleagues, we need much more of all of us.
By being wtih us, you get to future-proof us and be a part of this change to help our people connect, grow and succeed.
Today, our industry is going through rapid change. It is embracing technology. It is becoming more agile. It is putting customers at the centre. Change is a prerequisite.
What is different is how we will do things. We want to help as many people as possible to get most out of life.
This is the chance to bring your skills, imagination and ambition to a place genuinely trying to break the mould of convention.