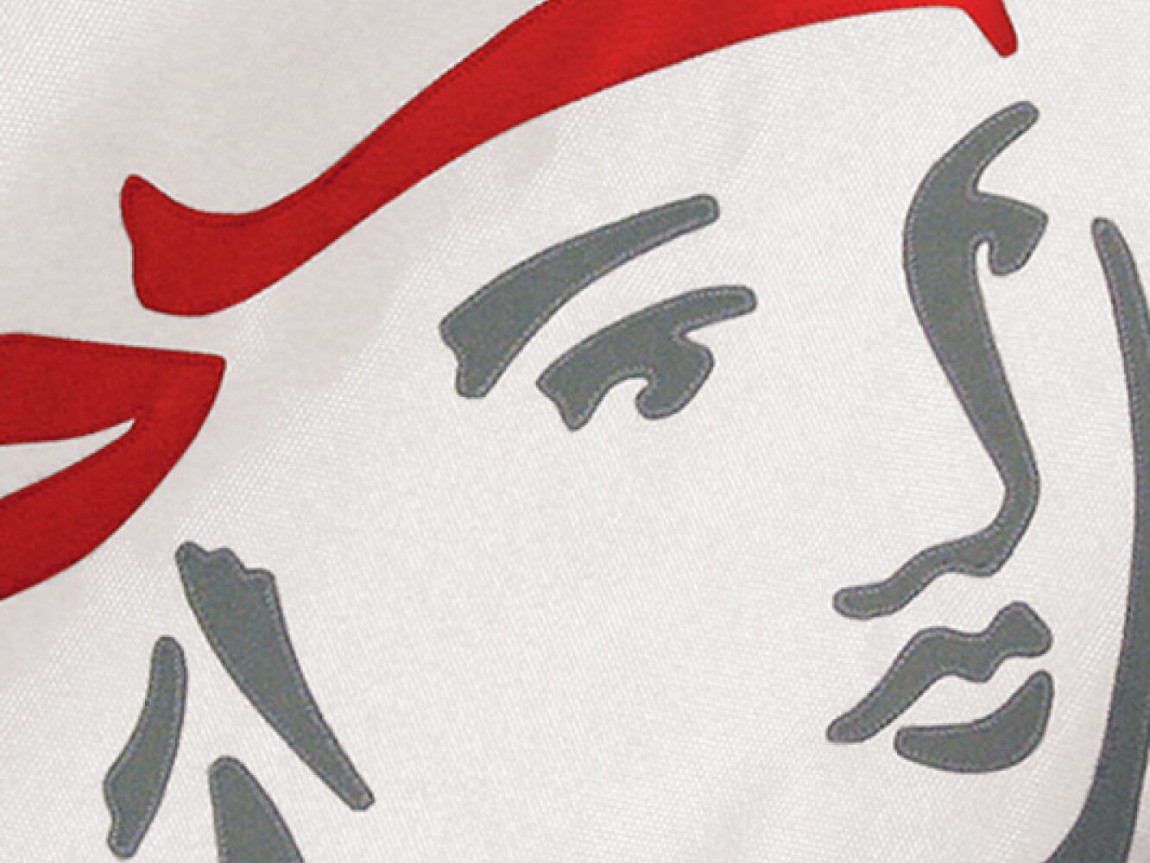 About
Prudential Myanmar
Prudential is a digital-oriented life insurer providing financial solutions such as protections and savings to Myanmar people so they could always meet their long-term financial goal.
Who

we are

Prudential Myanmar Life Insurance (Prudential Myanmar) is a wholly-owned life insurance operation in Myanmar under Prudential Corporation Asia. In November 2019, Prudential was granted a life insurance licence from the Ministry of Planning and Finance (MoPF) of Myanmar to offer life insurance products and solutions to the people of Myanmar to meet their growing long-term protection and savings needs.

Prudential Myanmar is focused on supporting national efforts to raise life insurance penetration and financial inclusion in the country. With its technology-enabled approach, Prudential Myanmar is committed to reach as many people as possible, and to ensure they enjoy an easy, simple and convenient experience.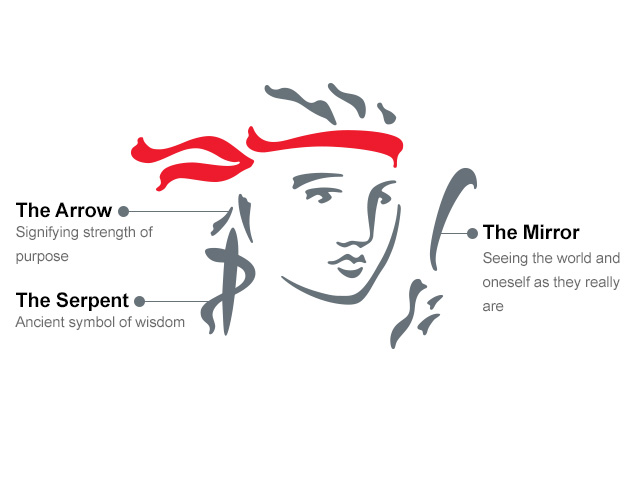 Our brand:
The face of Prudence
Prudential listens to and understands the hopes and dreams of customers. Through our market-leading distribution platform, we provide protection and savings products that bring financial security and long-term benefits to the Myanmar community.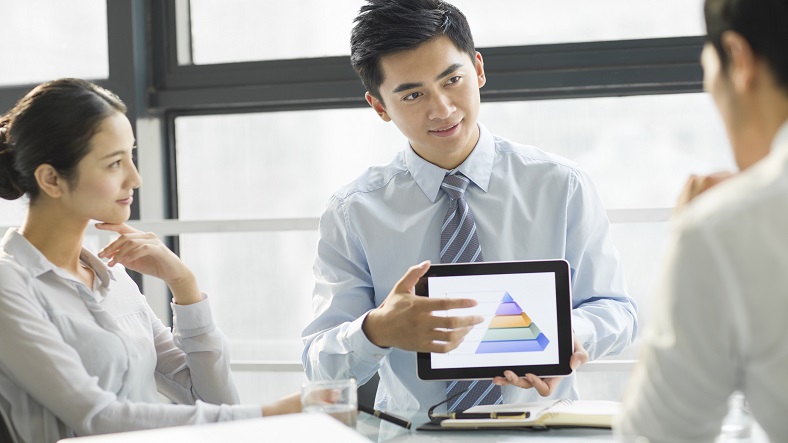 Our mission
To make healthcare affordable and accessible at a click

Our vision
Protecting the health and growing the wealth of families and communities
What

we value
| | |
| --- | --- |
| AMBITIOUS | Our business is competitive. We push ourselves and each other to greatness, but not at all costs. Being a team player and doing the right thing comes first. |
| CURIOUS | The world is changing faster than ever. No one has all the answers. We are humble and always listen and seek to learn and understand. |
| EMPATHETIC | There's an age-old wisdom in walking a mile in another's shoes. We do that every day, whether it's with customers or colleagues. |
| COURAGEOUS | Prudential's success and culture belongs to all of us – it's our shared legacy. We build it together, bring our full selves to work, and speak truth to power. |
| NIMBLE | Being agile and adaptive is trending. We approach our work iteratively, with carefully-designed experiments that help us fail fast and fail forward. |
Prudential Group
around the world
Prudential plc is an international financial services group which has a long history in offering insurance products to the people around the globe.