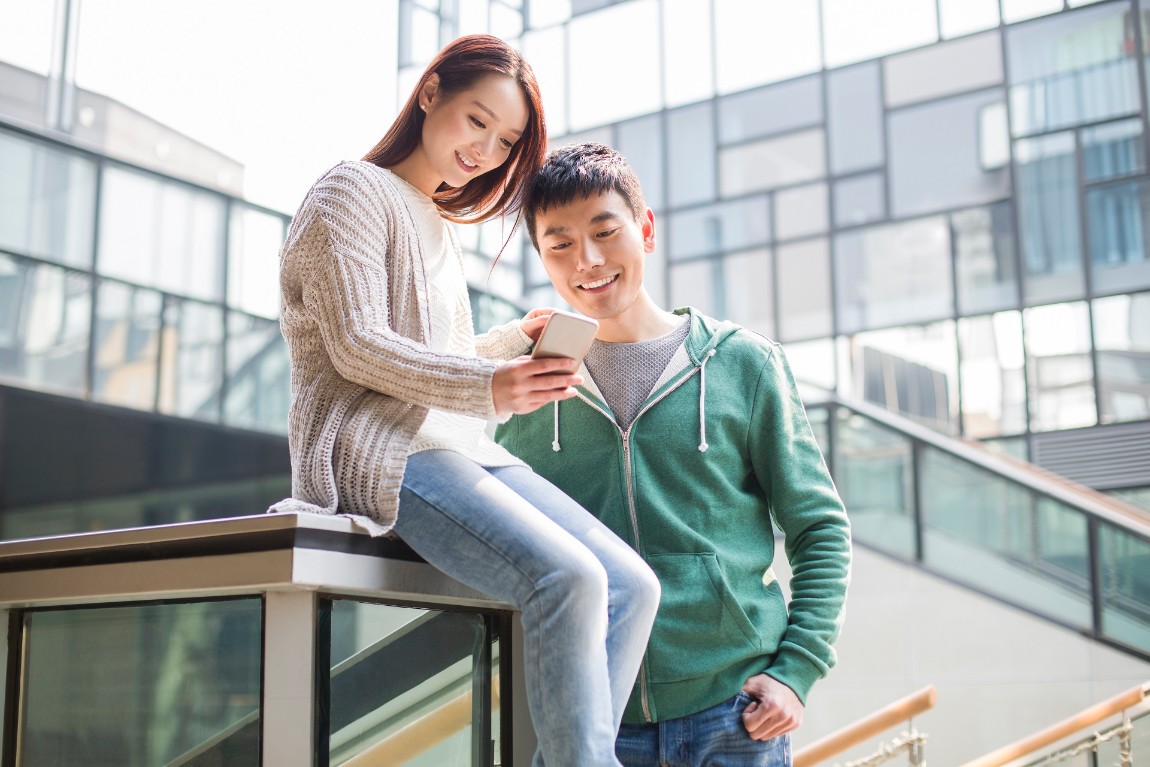 Affordable Subscription
Subscribe with only 25,000 Ks and you can start adopting Healthy Habits with us.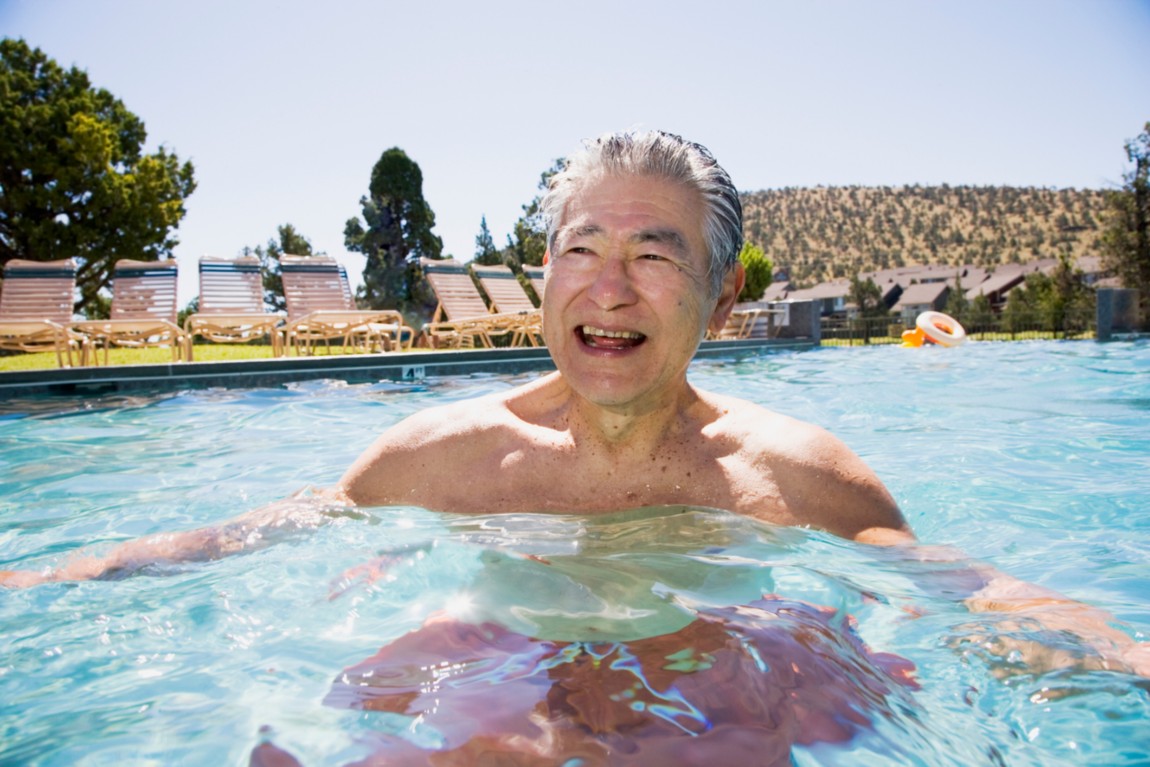 Instant Benefits
Initial Coverage: 2,500,000 Ks in sum assured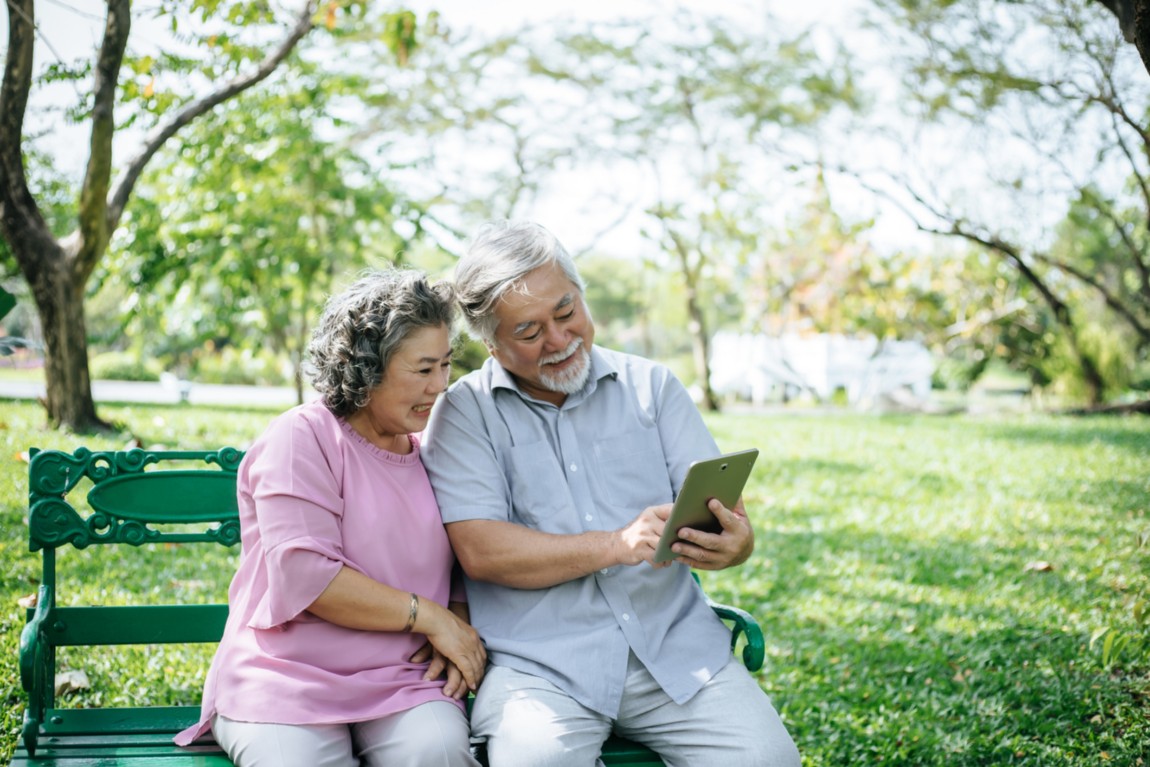 Exclusive Benefits
Injuries: Up to 1,250,000 Ks per claim and up to 3 claims for a total of 2,500,000 Ks. Death or total and permanent disability: 2,500,000 Ks will be paid. Hospitalization: 50,000 Ks per day and a maximum of 5 days and up to 3 claims.