We've designed an AI-powered app that understands you as an individual and responds to your health needs.Get checked. Get updates. An AI-powered app that helps you to get healthy.
Meet your
personal health assistant
Personalised AI assistant that ensures you receive updates on your own health.

Check your Body Mass Index
Take a selfie and you can get an estimation of your BMI so you can always keep track of your health condition.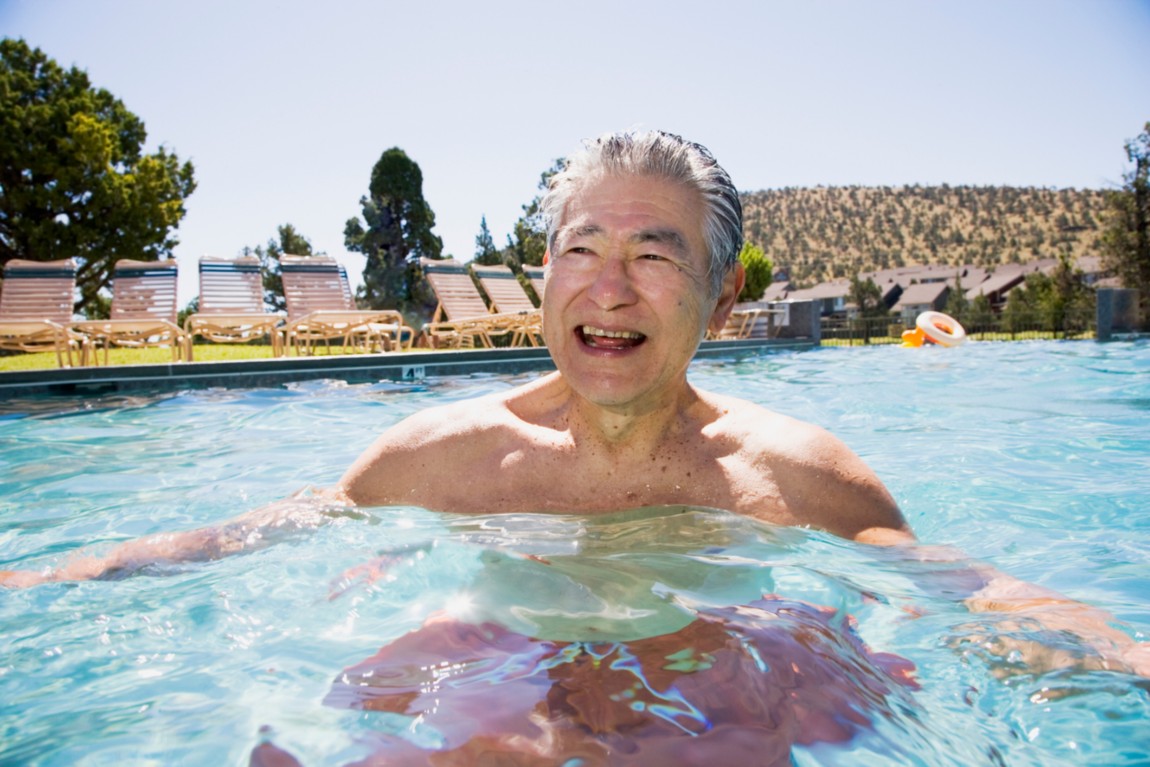 Assess your health
Check your health with an online health assessment to be better informed of your health condition.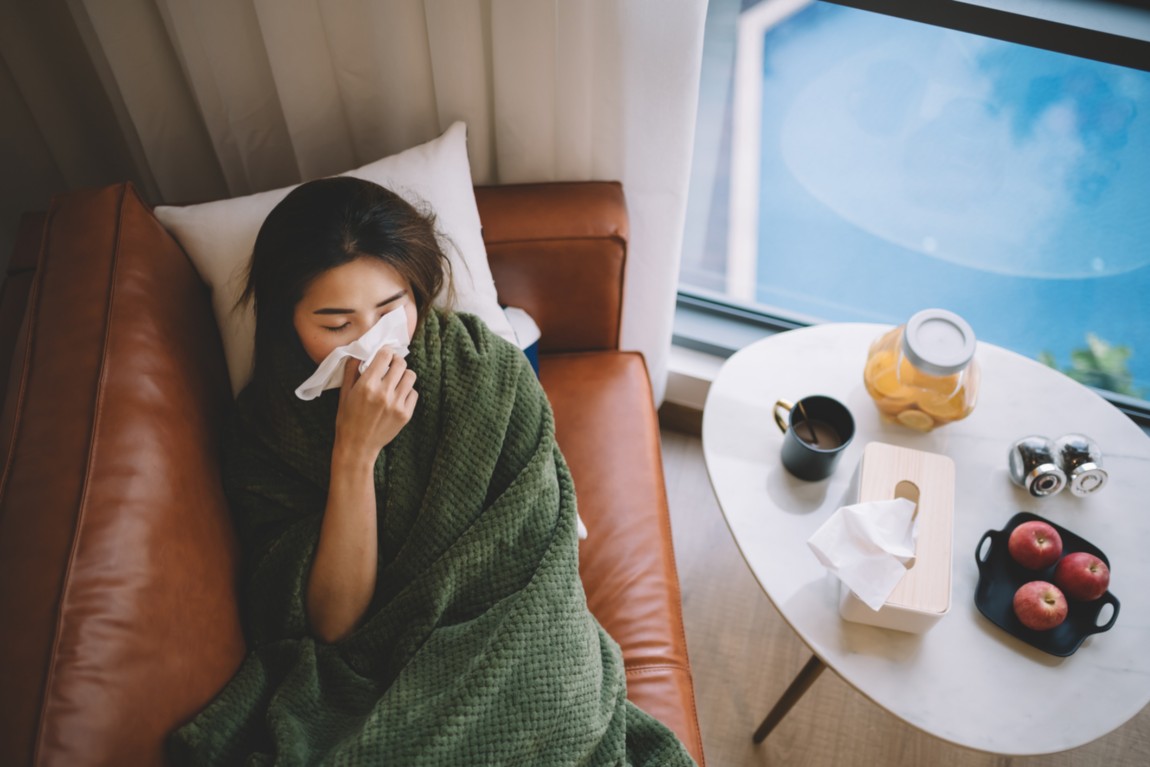 Diagnose your health symptoms
An AI-powered virtual assistant will diagnose your symptoms so you can know for sure if you need to see a doctor.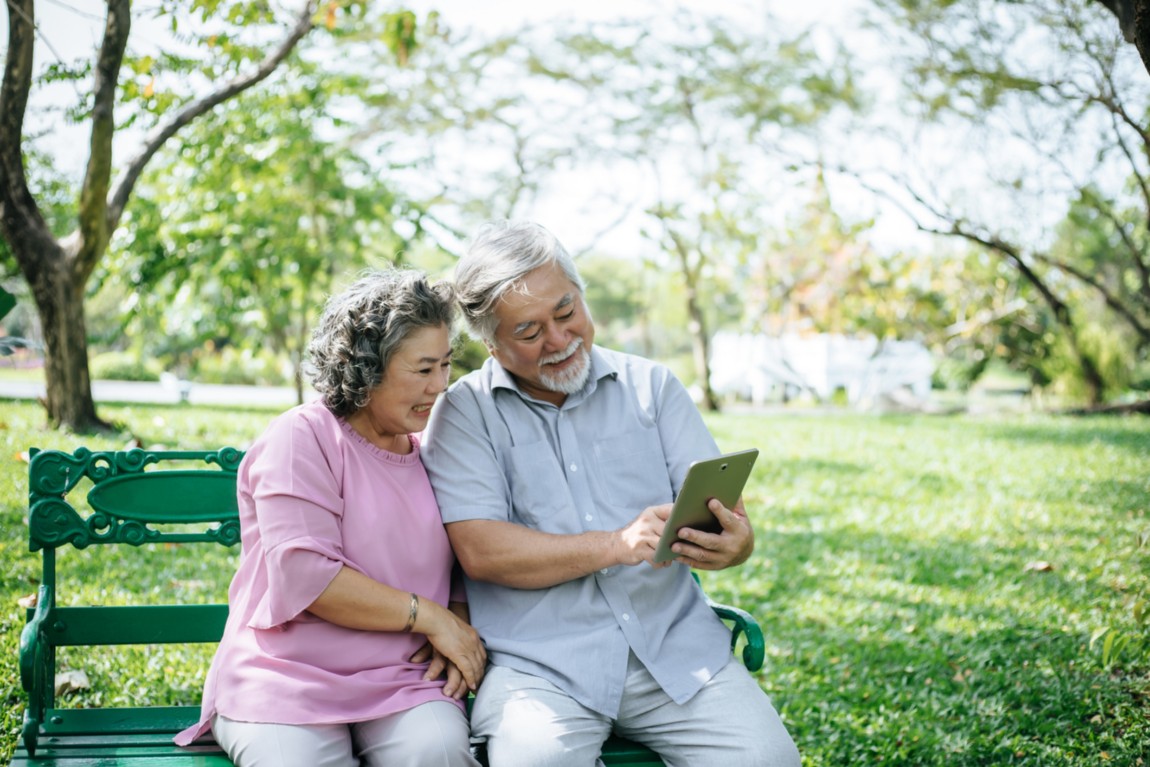 Check your Wrinkle Index
Take a selfie and you can get an estimation of your wrinkle index so you can always look the best
Exclusively
PRUTerm Digital
powered by Healthy Habits
Get rewarded by following our healthy habits to stay fit
Learn more
So, how does it work?
The Pulse app makes health and fitness simple for you so you can do it your way.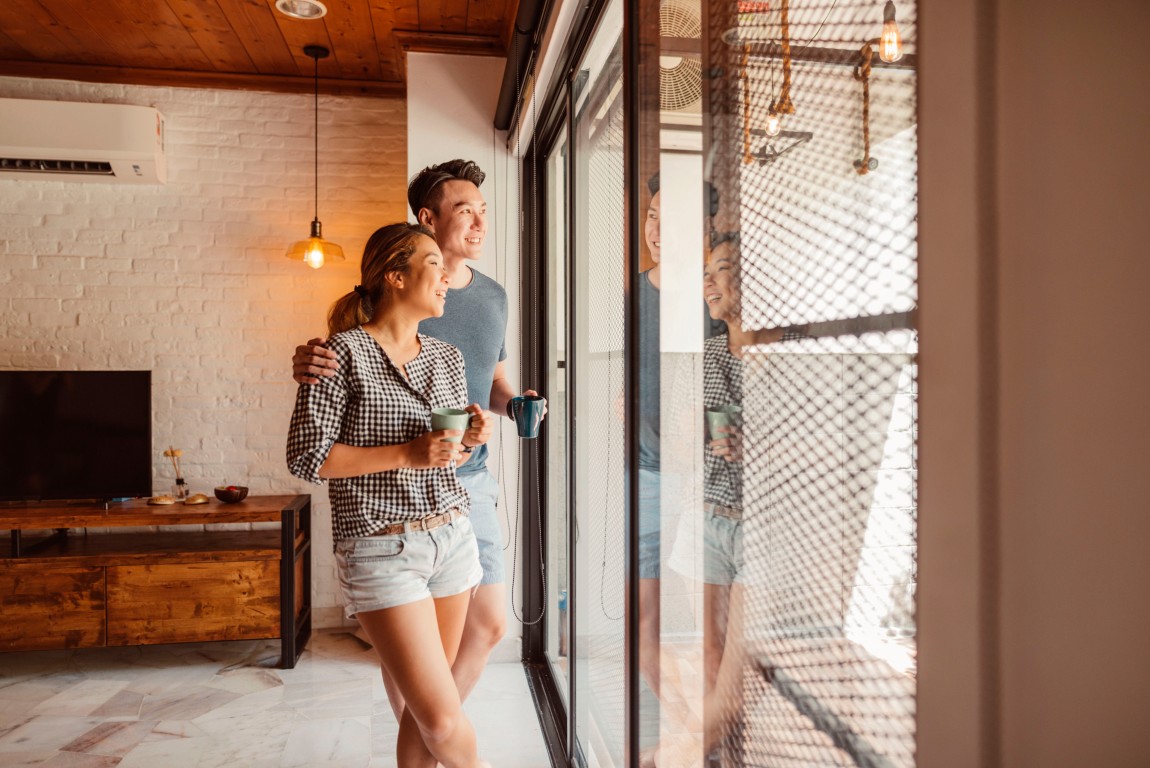 Healthy Habits powered
by PRUTerm Digital
Get started on a protection plan for you and your loved ones now with an easy-to use digital platform. You can also earn extra benefits to your protection plan by adopting Healthy Habits on Pulse with us.
Learn More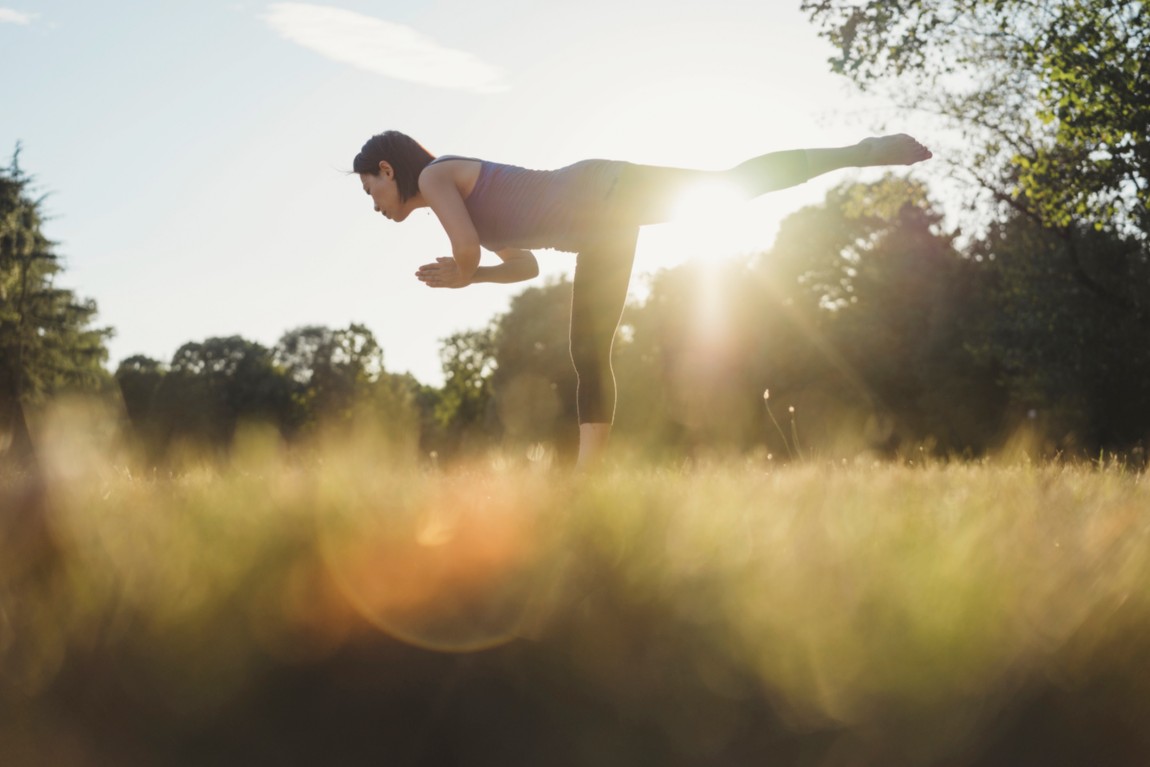 Join the DO tribe
Passion is what drives us to make a difference in the world by proposing new ideas and challenging norms together with our tribe.
Join the tribe