We've designed an AI-powered app that understands you as an individual and responds to your health needs.Get checked. Get updates. An AI-powered app that helps you to get healthy.
So, how does it work?
The Pulse app makes health and fitness simple for you so you can do it your way.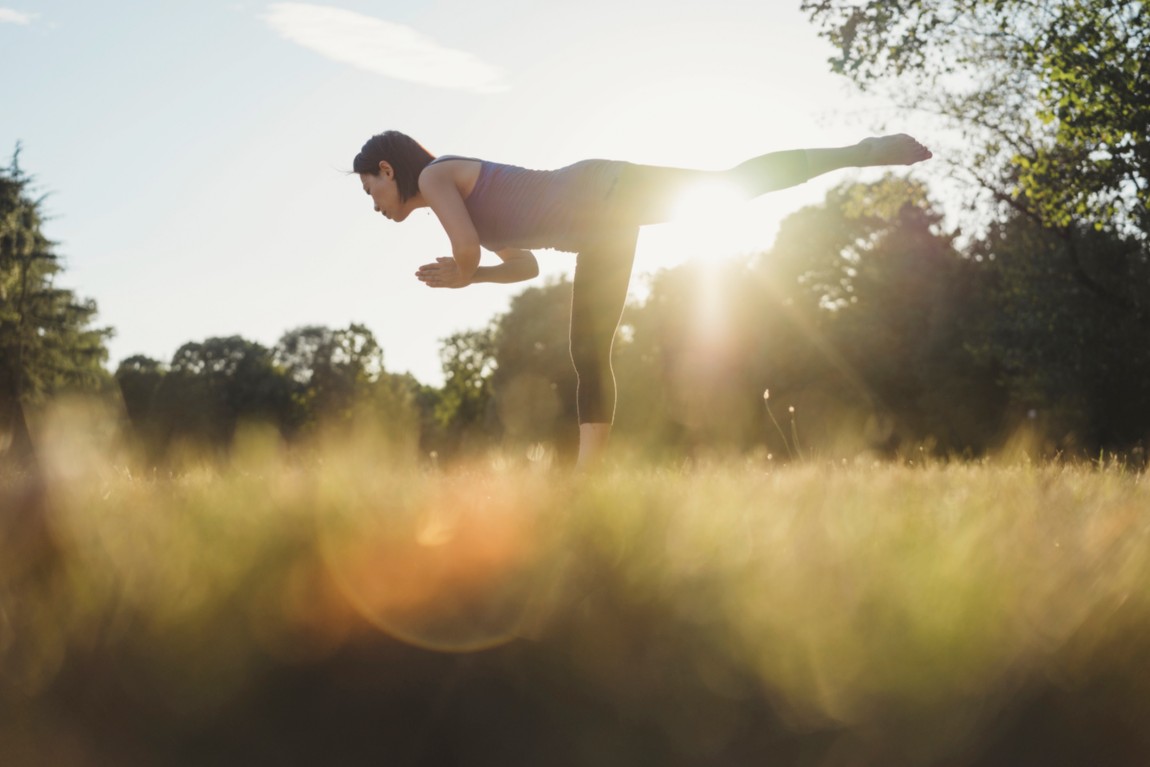 Join the DO tribe
Passion is what drives us to make a difference in the world by proposing new ideas and challenging norms together with our tribe.