Life Insurance that
Cares for You
Life insurance plans that are tailored to secure your future, whoever you are, whoever you wish to protect.
Know more
about life insurance
You can't predict what the future has in store for us. But, you can secure the future by choosing a plan that will be there for you and your loved ones at all costs.

Keeping your loved ones protected
Life insurance protects your loved ones by offering financial security, even when you can't be with them, so you can live every moment with them to its fullest now.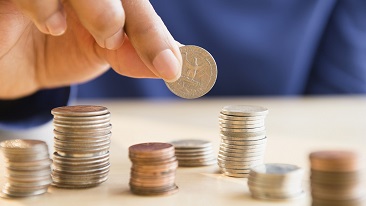 Achieving your savings goals
You can choose a life insurance coverage that allows you to meet your financial goals, from paying off your loan to saving for a better future, whichever they are.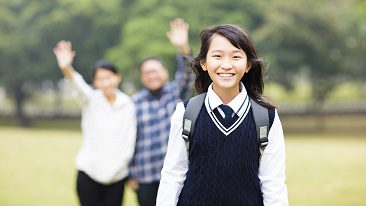 Investing in your children's education
Life insurance allows you to present the gift of education to your children so they can get a headstart on their bright future.