Our
Community
In sync with our "We DO Good" spirit, corporate social responsibility is an integral part of our operations and our culture in Prudential Myanmar. With a passion in giving back to our society, we are committed to build a healthier and more sustainable community with our actions and initiatives.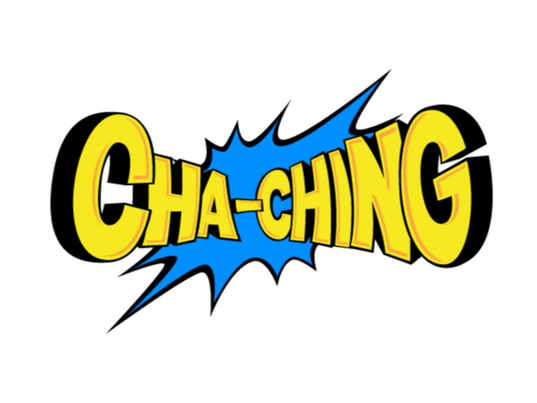 Cha-Ching
financial awareness for kids
Cha-Ching Money Smart Kids is a programme, developed by Prudential Corporation Asia in partnership with Cartoon Network Asia and Dr. Alice Wilder.
Read more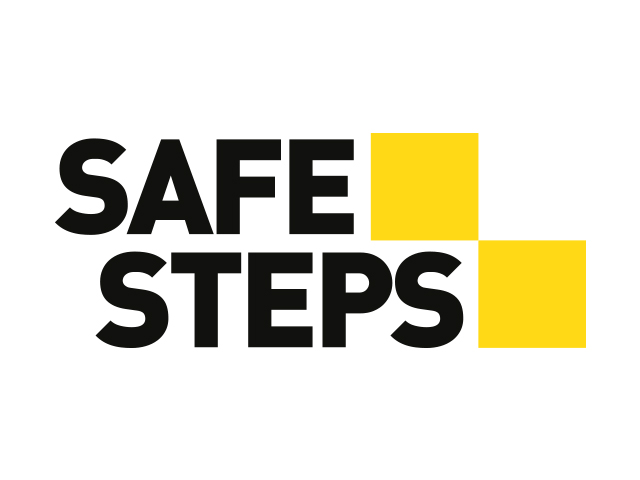 About
Safe Steps
SAFE STEPS is created and developed by Prudence Foundation. At its core is a series of public service announcements (PSAs) that aim to raise awareness and provide easy-to-understand educational information on life-threatening issues in the hope of saving lives and building more resilient communities.
Watch SAFE STEPS First Aid: STROKE