Peace of mind
Essential medical protection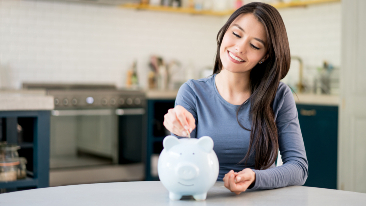 Protect your savings
Reduce out of pocket expenses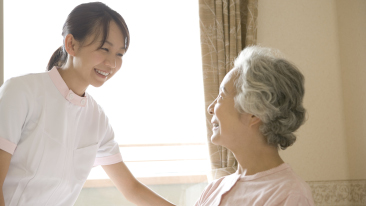 Focus on recovery not finance
Coverage for when the unexpected happens allowing you to focus on recovery and not the medical bills.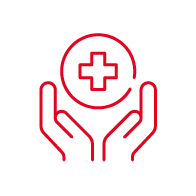 Keeping you protected
at all times
We're in the fight against the COVID-19 outbreak together. And, we know it's important to keep you protected from the unpredictable consequences the outbreak causes.

The free COVID19 benefits are available to PMLI clients until 30 June 2021 or 90 days from date of policy issuance, whichever comes first.
Choose the plans that meets your goals
Choose the plan that meets your needs, to protect yourself and your family from health and financial risk.
Benefits
Silver
Gold
Ruby
Diamond

Death Benefits

3,000,000
5,000,000
8,000,000
10,000,000
Daily Hospital Cash
30,000 / Day
50,000 / Day
80,000 / Day
100,000 / Day
Surgical Cash
Up to 1,500,000
Up to 2,500,000
Up to 4,000,000
Up to 5,000,000
Miscarriage
300,000
300,000
300,000
300,000
Outpatient

7,500 per visit

30,000 / year

12,500 per visit

50,000 / year

20,000 per visit

80,000 / year

25,000 per visit

100,000 / year