Providing
essential protection and peace of mind
Employees want to protect what they love most, primarily their family and loved ones. Providing your employees with an insurance safety net can improve job satisfaction, reduce workforce stress and enable your team to focus on the job at hand.

Get
your employees insured
We provide protection for your employees, so they can help you grow your business.

Do things
differently
Stand out from the crowd by offering a comprehensive insurance and wellness programme for your employees. Healthy and financially secure employees tend to be more committed, more engaged and more productive.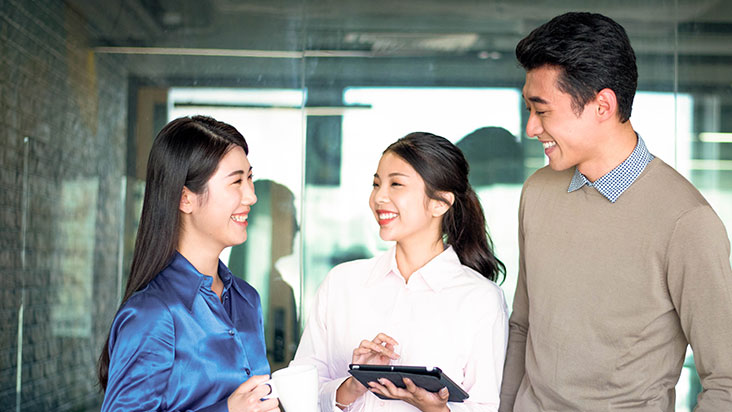 Customizable and flexible enterprise solutions
Tailored employee benefit and insurance plans to suit the needs of small and medium-sized businesses.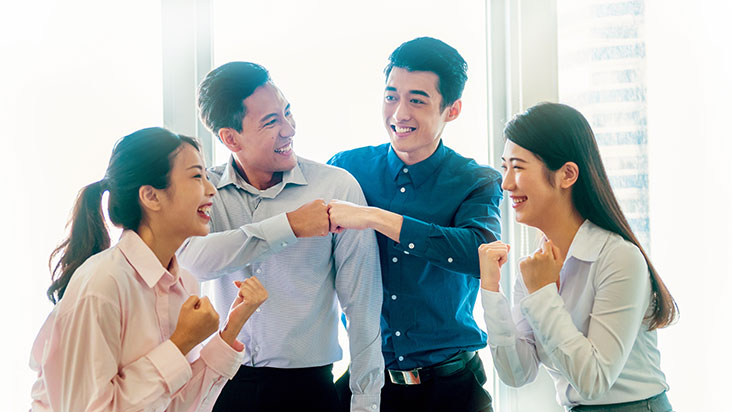 Get your employees insured
Prudential Myanmar helps protect the people who contribute to the success of your company. We offer a wide range of customizable enterprise solutions that can help your business grow.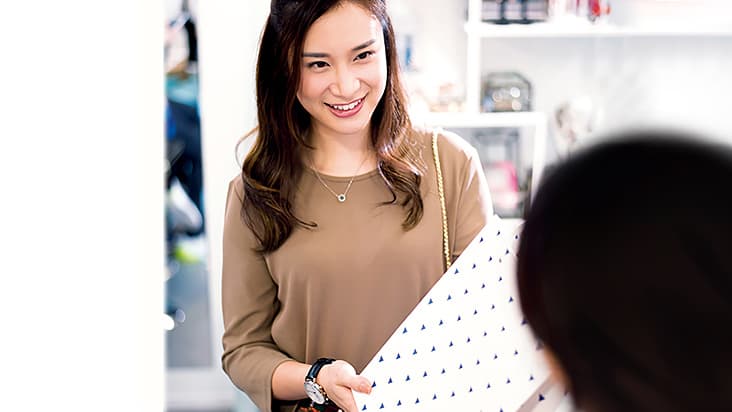 Peace of mind 24/7
Benefit from easy claims with our online claims or e-Claim service, and 24/7 customer support.