Our
Community
In sync with our "We DO Good" spirit, corporate social responsibility is an integral part of our operations and our culture in Prudential Myanmar. With a passion in giving back to our society, we are committed to build a healthier and more sustainable community with our actions and initiatives.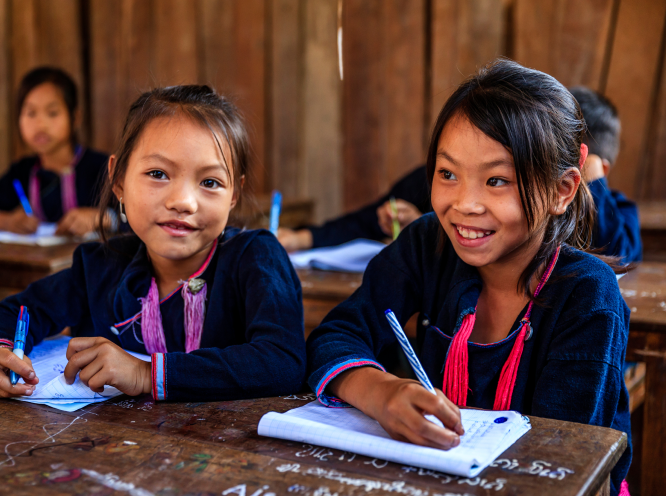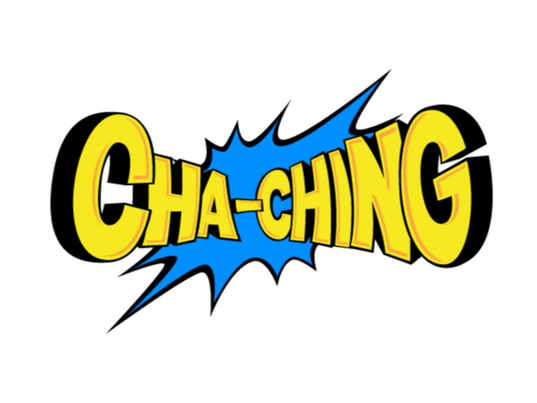 Cha-Ching
financial awareness for kids
Cha-Ching Money Smart Kids is a programme, developed by Prudential Corporation Asia in partnership with Cartoon Network Asia and Dr. Alice Wilder.
Read more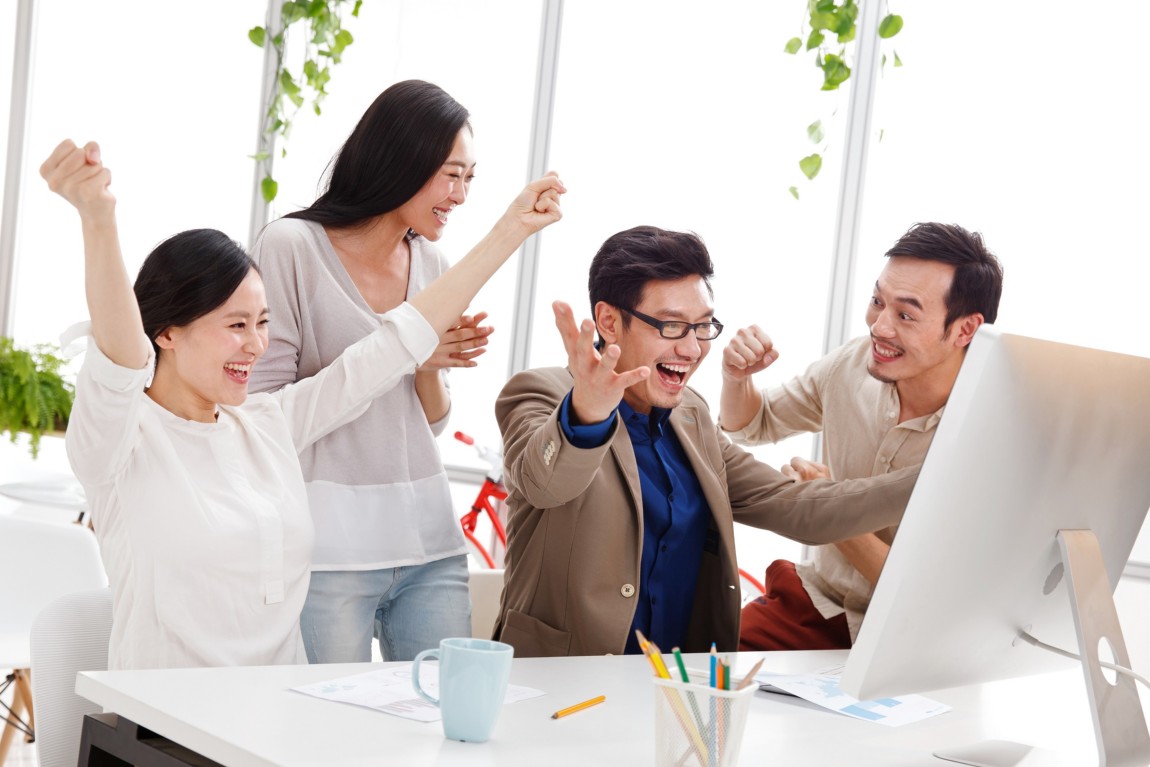 Know more
about Group health insurance
Group health insurance helps you to build a better workplace.