Group Life Insurance Plan for Employees
PRUGroup Life
Secure the future of your employees and their loved ones – show them how much you care as all great leaders do.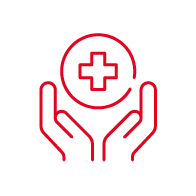 Keeping your employees protected
at all times
PRUGroup Life is a group term plan that provides protection against financial loss should death, total and permanent disability or disability happen to any of your employees who are covered under the plan. We offer group life insurance plan for employees and organizations in Myanmar, and provide financial protection for employees and their families during their hard times.

Protect your employees with group term plan that fit to the needs of your business or organization and it can also help to attract top talent, increases employee satisfaction and loyalty to your company.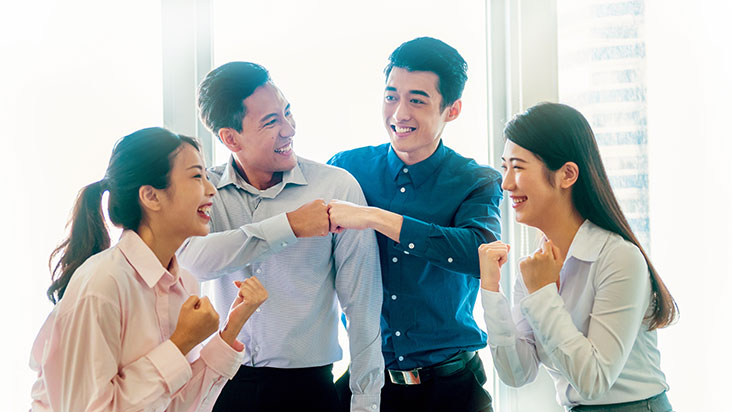 Protect your employees at an affordable cost
With an annual payment as low as 1% of your coverage, you could reward your employees for fighting together with you everyday to achieve ambitious goals.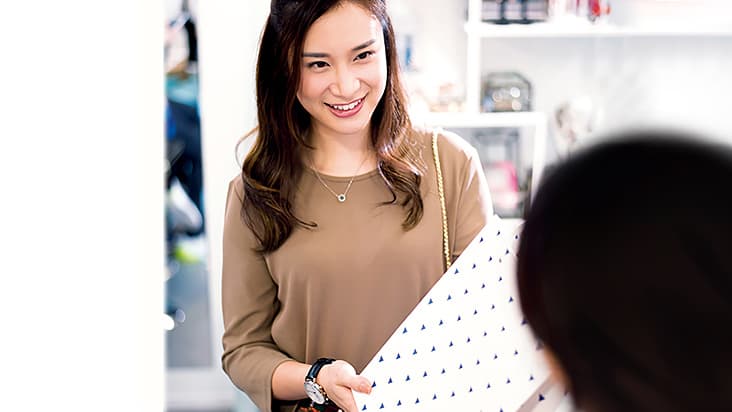 Support upon Death or Total and Permanent Disability
Fulfil your promise as a great leader to support your employees through tough times and go the extra mile to offer protection to their loved ones.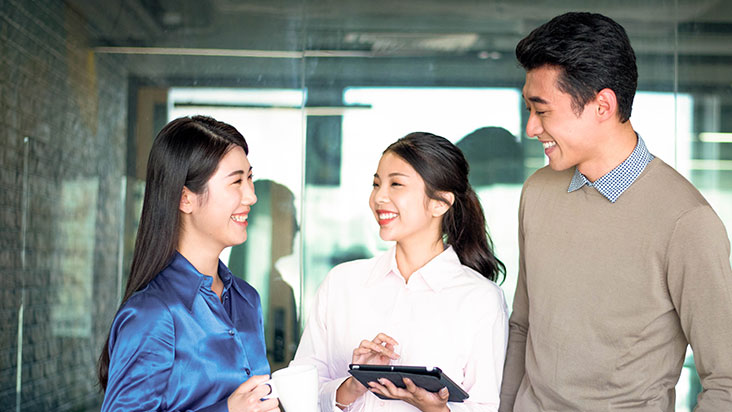 Build team loyalty by rewarding them
Offer the gift of financial protection to your team of employees to ensure employees retention and loyalty as their efforts don't go unnoticed.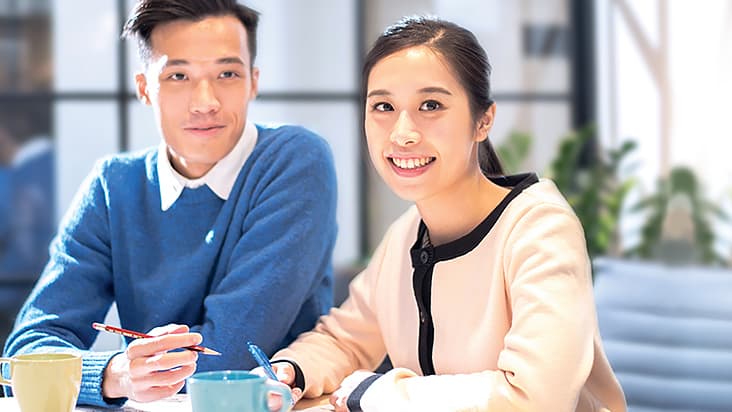 Suitable for teams of different sizes
You can start insuring your employees, no matter how many employees you have, from as little as five employees.
Product

details
Features and benefits

Payment Term

1% of coverage

Coverage Term

1 year

Eligible Age

18 – 65 years old (Age Last Birthday)

Minimum Sum Assured

10,000 MMK

Maximum Sum Assured

50,000,000 MMK

Benefits

Death Benefit

Injury Benefit

Total & Permanent Disability

Important notes

The terms and conditions stated in this brochure are non-exhaustive. For more details, kindly refer to the Policy Contract.

While we offer our best support to assist you in deciding on a insurance plan that meets your goals, please be informed that you should understand that the policy you choose would best serve your needs and the premium payable under the policy is an amount that you can afford.