Why life insurance
and what can help you
You can't predict what the future has in store for us. However, you can secure the future by choosing a plan that meets your needs and protect your loved ones at all costs.

What is
life insurance?
Life insurance can help you protect your loved ones by offering financial security, even when you can't be with them, so you can live every moment with them to its fullest now.
See your plans

Why we
partner
Prudential Myanmar Life Insurance Limited, a wholly-owned business unit of Prudential Corporation Asia, and Yoma Bank, one of the largest private banks in Myanmar, have joined hands to provide life insurance solutions and help you to achieve your financial aspirations and long-term protection needs.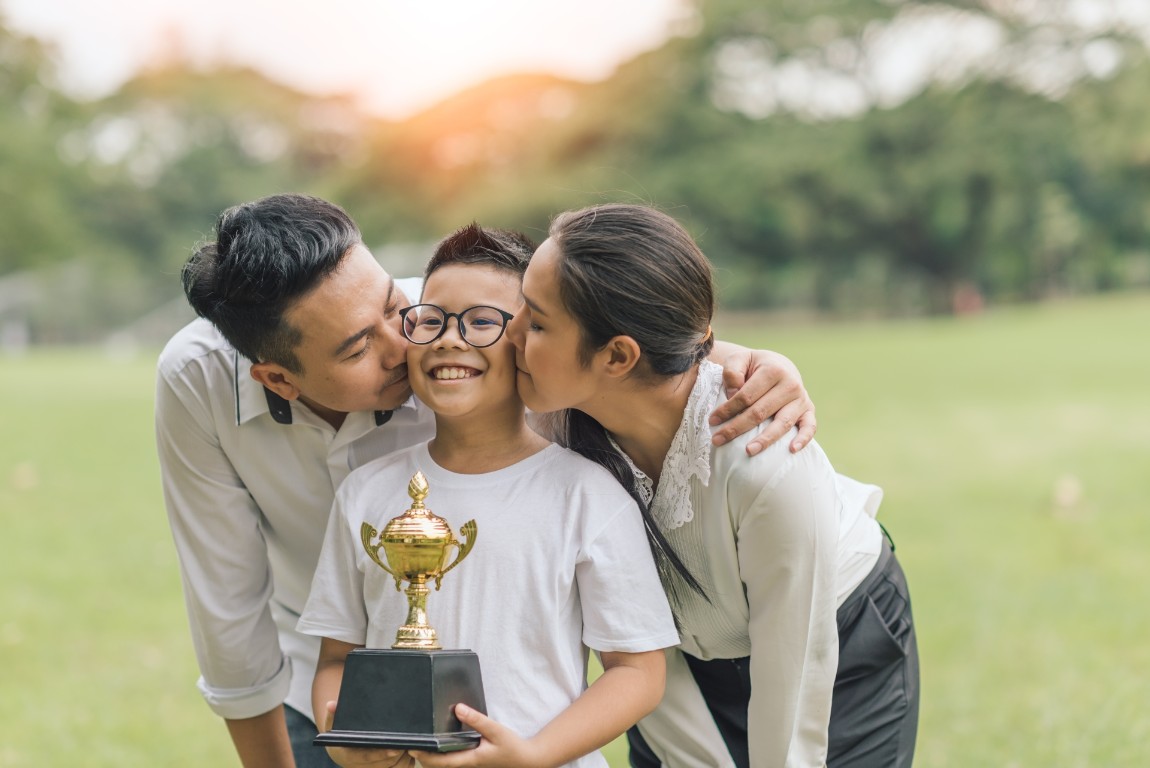 Do you want to empower your children to reach their best life at ease?
PRUScholar can help you secure your children's future and fulfil their education dream now. - See the plan that meets your need -
Learn More about PRUScholar