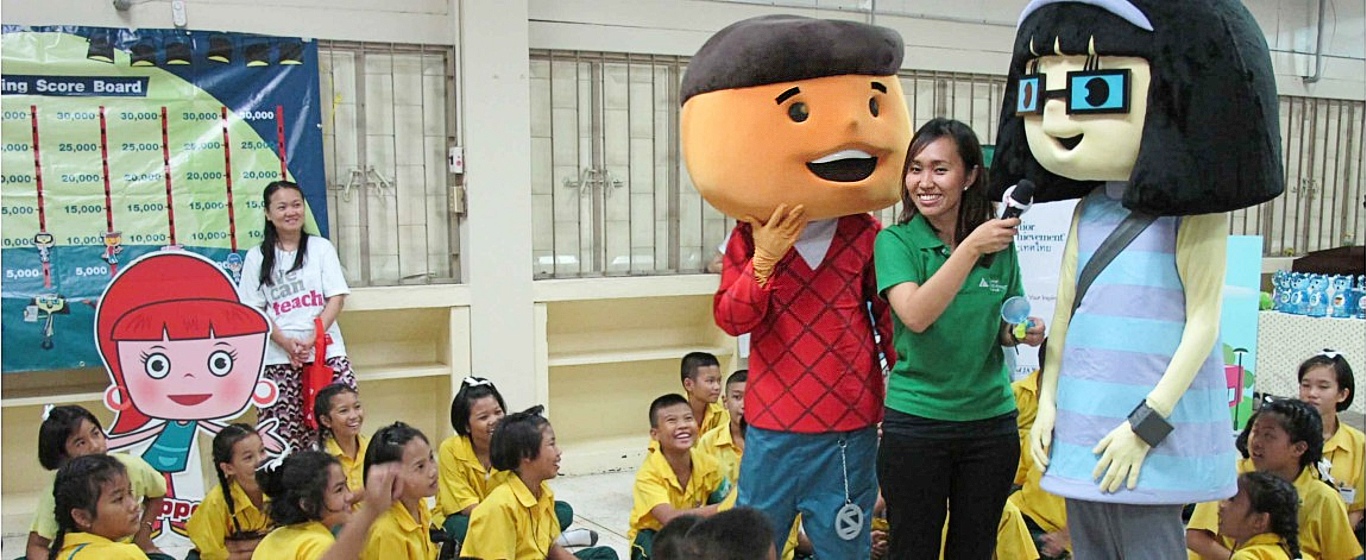 Cha Ching

Financial literacy for children
About Cha Ching
Cha-Ching Money Smart Kids is a financial literacy programme designed to equip 7 to 12 year olds with the knowledge, tools and practice they need to make informed financial decisions to reach their own personal goals and dreams.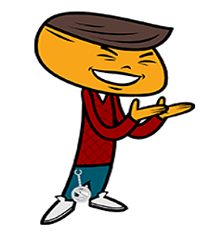 Earn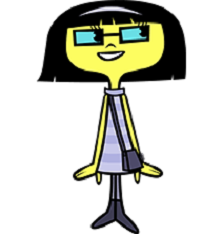 Save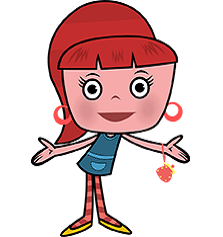 Spend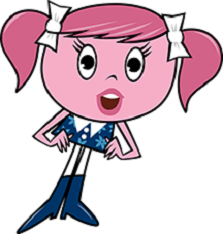 Donate
Helping children to be Money Smart kids with the Earn, Save, Spend and Donate concept
Cha-Ching aims to introduce children to the fundamental and practical money management concepts of Earn, Save, Spend and Donate in the form of animated series. We partner with Cartoon Network Asia and Dr Alice Wilder to produce a music video series featuring six cartoon characters to convey the message of smart money management in ways where children can identify with and learn. Therefore, your children can now sing along to the tunes and start grasping the concept of Earn, Save, Spend and Donate.

Moreover, in 2016, Prudence Foundation partnered with JA Asia Pacific to develop the Cha-Ching Curriculum and developed a syllabus consisting of structured chapters for teachers in our communities to conduct Cha-Ching sessions in class. The Curriculum aims to help the students to grasp the four key money concepts of Earn, Save, Spend and Donate through an activities-based learning approach.
Since being piloted in 2016, the Cha-Ching Curriculum has made a significant impact in the communities by teaching over 500,000 students and training 10,000 teachers across Asian and Africa. As a sign of recognition, the curriculum has also been endorsed by the Ministry of Education of the Philippines, Indonesia, Malaysia, Vietnam, Cambodia, Taiwan, Thailand and Zambia.

Educating children on multiple platforms
Cha-Ching is built around several elements that respond to children's learning needs:
A series of three-minute music videos on Cartoon Network and Free to Air TV

A website with games and applications that engage children in real-life money management scenarios to reinforce the learnings derived from the music videos

Online resources and at-home activities that teachers and parents can work through with children

YouTube playlist to provide additional platforms to access music videos anytime anywhere

A Facebook page to encourage interaction and discussion on the social media space
Spreading financial awareness to schools in our community
Cha-Ching has partnered with NGOs and schools in your local communities to introduce educational programmes and activities to students in Asia and Africa with the School Contact Programme. Through the School Contact Programme, Cha Ching emphasises further on the importance of entertainment in educating the children by incorporating interactive games to introduce Cha-Ching Money Smart concepts. In addition to helping to shape the future of our students, the School Contact Programme aims to provide a platform for our employees to give back to their respective communities by volunteering for the programme and being part of the team that is developing the children's knowledge in money management.
As a result, currently, there are more than 400,000 children who have benefited directly from the Cha-Ching's School Contact Programme across Asia and Africa.
Sing along and be Money Smart now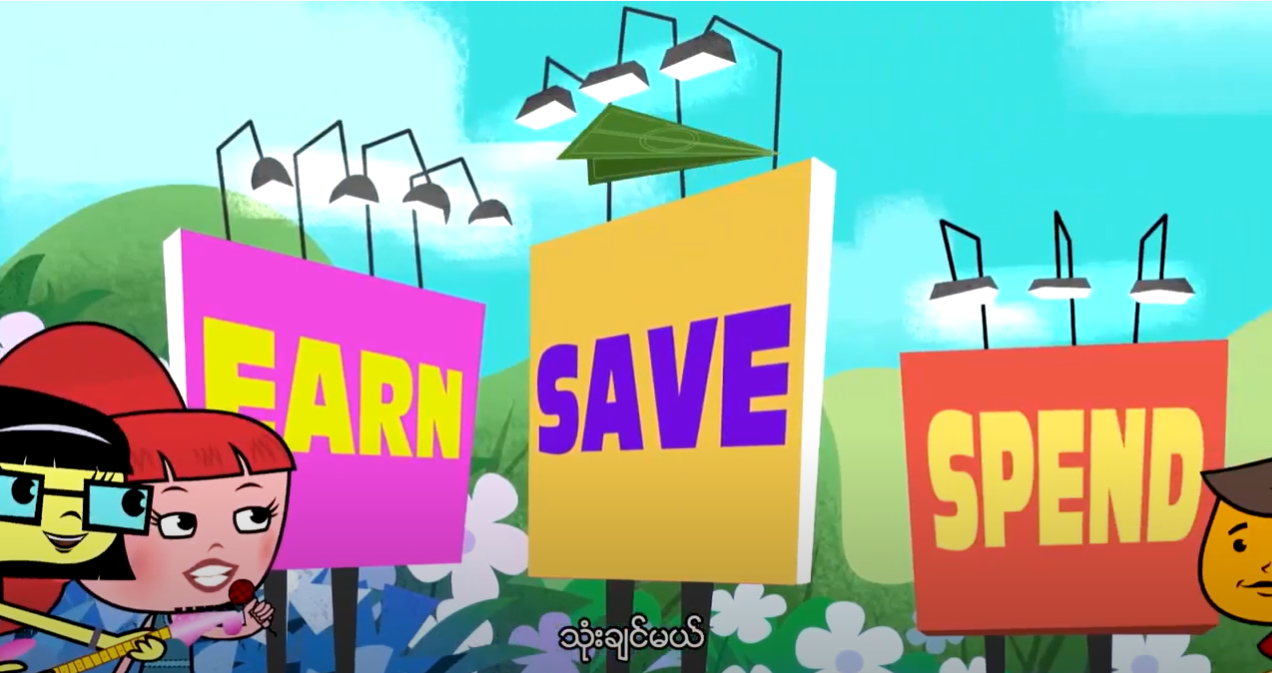 EP 1: Earn, Save, Spend & Donate
Children have many misconceptions about where money comes from. One child, when asked where money comes from, answered, "The ATM machine".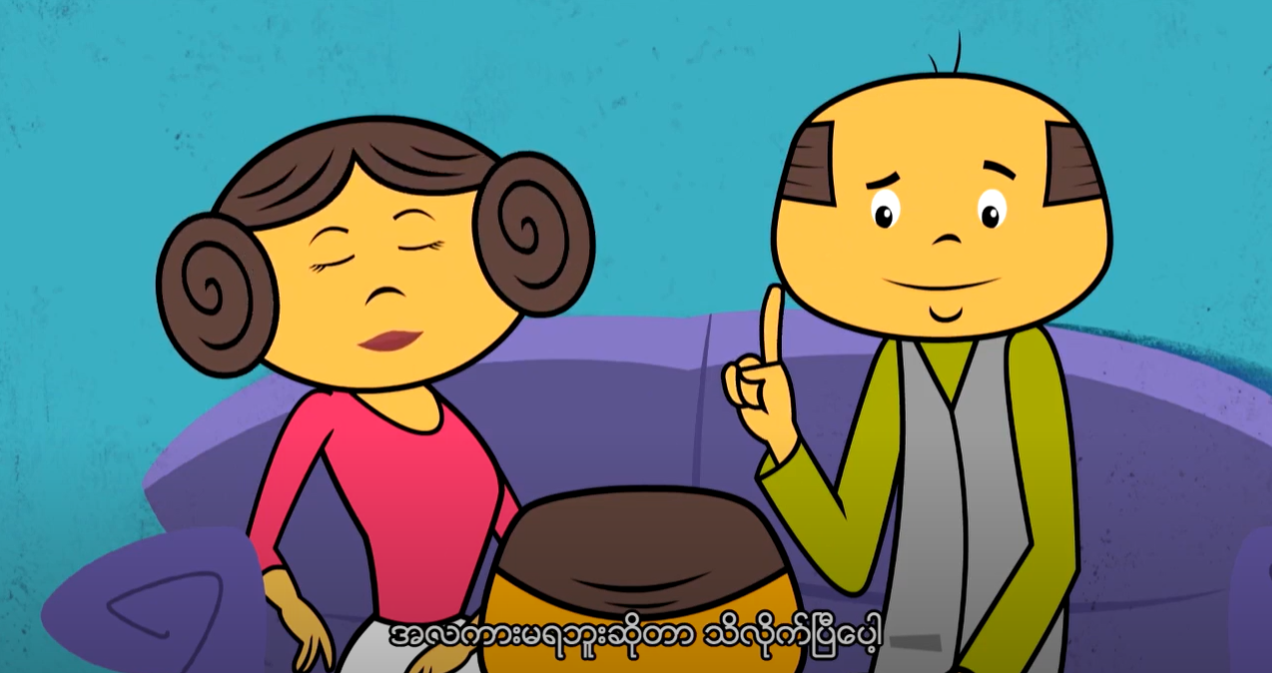 EP 2: It's got to be earned
Zul, learns that "everyday brings more everyday things and they all cost money" and if he wants something (like a cool Radio-controlled car)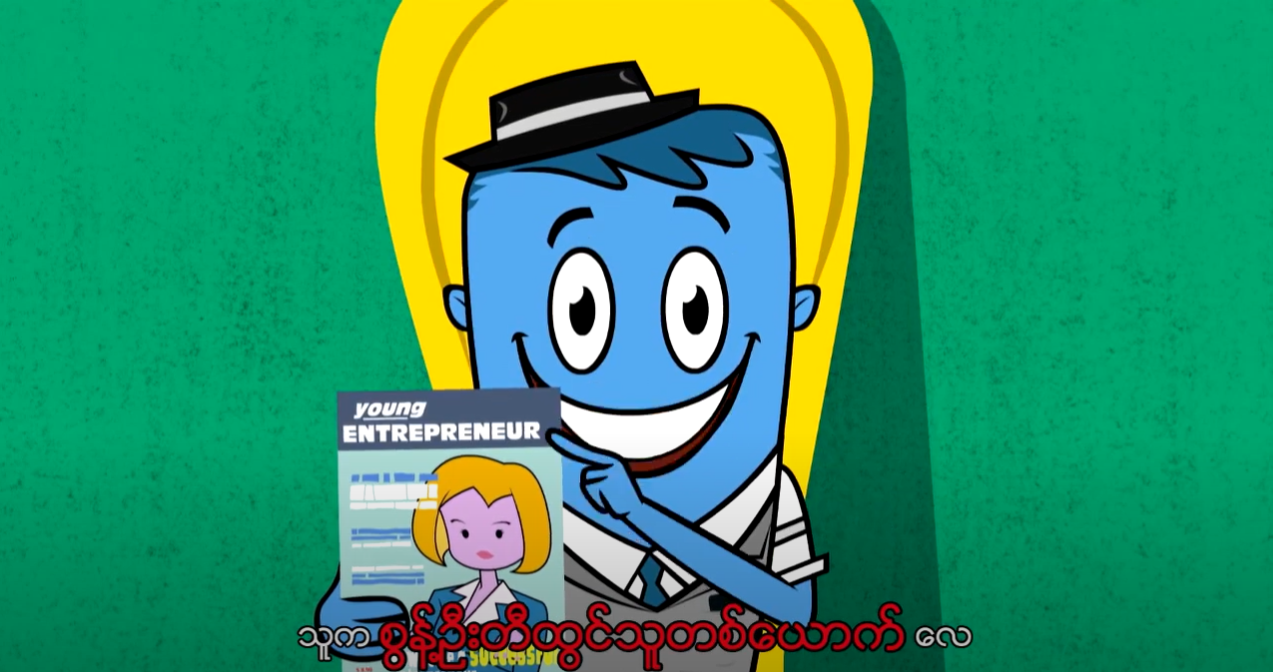 EP 3: Entrepreneur
Justin explains to his friends what an Entrepreneur is. Justin goes on to show his friends how he is able to understand people's wants and needs and, therefore, bring his ideas to life.
Learn more about the programme