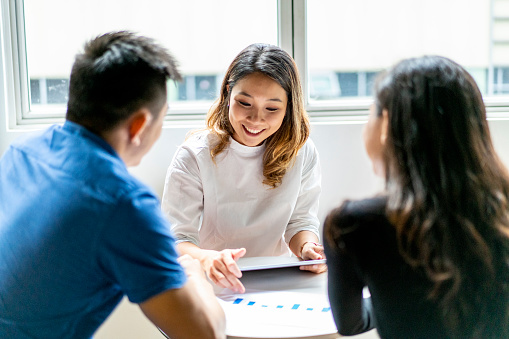 Our Claims
Promise
A Prudential policy protects you and your family during life's difficult moments. We pay your claim as quickly as possible and with compassion and care. We make it simple and easy, and only ask for necessary information.
Learn More
Let us guide you

through the claim process
Step-by-step guide
Here are the steps for using the "Digital Claim Process".
Step 1: Click "New Claim Form" and then 'Proceed'.
Step 2: Fill in the "Claim Info" and click "NEXT".
Step 3: Upload "Claim Documents" and click 'NEXT'.
Step 4: If necessary, upload "Other Documents" and choose 'NEXT'.
Step 5: Click 'FINISH' and claim your insurance benefits in just few clicks.
Required documents for your claim
Policy Number (Policy certificate copy or E-card copy)

Claimant information

Full Name

Phone number

Full Address

Event detail description – letter or email

Claimant NRC photo – front side is enough

Medical record OR doctor recommendation letter

Bank account detail

Account holder name

Account number

Bank name

Branch name

(or in case of e-wallet payment)

E-Wallet type name

Wallet holder Name

Proof of relationship (only in death and Total and Permanent Disability claims)

local authority letter ရပ်ကွက်/ကျေးရွာလူကြီးထောက်ခံချက် OR Household Statement ပုံစံ(၁၀)/သန်းခေါင်စာရင်း

Death certificate (only in death claims - ဖွား/သေ ပုံစံ(၂၀၃)

Police letter (only for police case)

Guardianship proof (only if beneficiary of the policy is minor or if beneficiary has a legal guardian)

Invoice or receipt (only for surgery related claims)
Important notes before you submit
Make sure that the required details in claim forms are filled.

Please submit all relevant supporting documents so we can assess the claim upon receipt of these documents and advise if medical reports are required.

The company may request to view the original copy of the documents submitted whenever necessary.

The company reserves the right to request for other relevant documents and information.
Check the status of your claim
You may check the status of your submitted claim via the following options:
Through your financial consultant

Contact our Customer Service Hotline

Send an email to our Customer Service Centre via claims@prudential.com.mm.
FAQs
How do we make an insurance claim?
To make a claim, you may contact your financial consultant or Customer Service Centre for the requirements or you can directly claim in here.
You may submit the claim form together with supporting documents via your financial consultant or an email to our Customer Service Centre together. Alternatively, you may bring your claim form and supporting documents and visit us in the closest branch.
How long does it take to settle a death claim?
For claims that occur after the enforcement of the policy, we will process the claim within 15 business days from the date of receipt of all of the required documents.
What if the claimant does not have the death certificate but the Life Assured has been missing for some time?
The claimant is required to get a recommendation letter from the local authority/township administrative office to presume the Life Assured's death.
What if the claimant is unable to provide the documents needed to prove a relationship?
The claimant can approach the relevant local authorities to obtain the required copies of the documents at his or her expense.
Who do we pay if the deceased had made a nomination and wrote a will?
For Trust nomination, the proceeds will be released to the deceased nominee's estate.
For Revocable nomination, the deceased nominee's share will be proportionately distributed among the surviving nominees. If there is any will, it would then supersede all nominations.
How can you
submit your claim?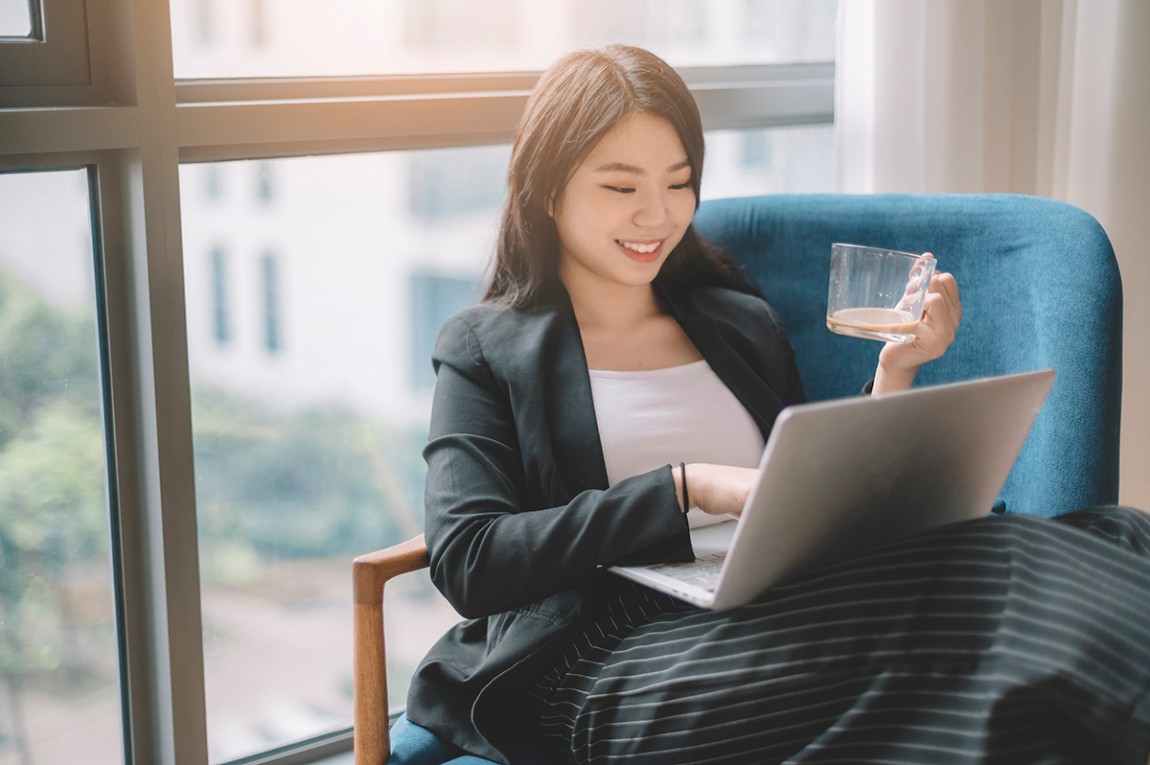 Via our Customer Service Centre
Send an email to us via our Customer Service Centre with your claim form and supporting documents.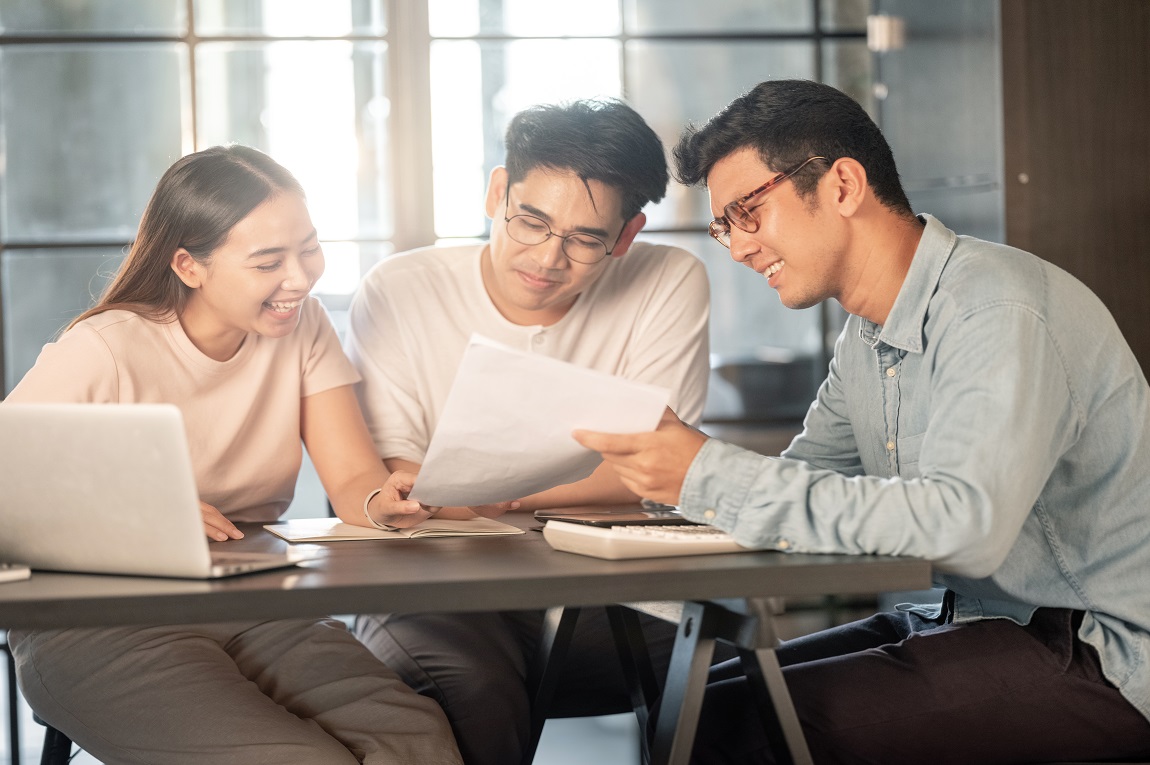 Via your financial advisor
Let your trusted financial consultant help in submitting your claim.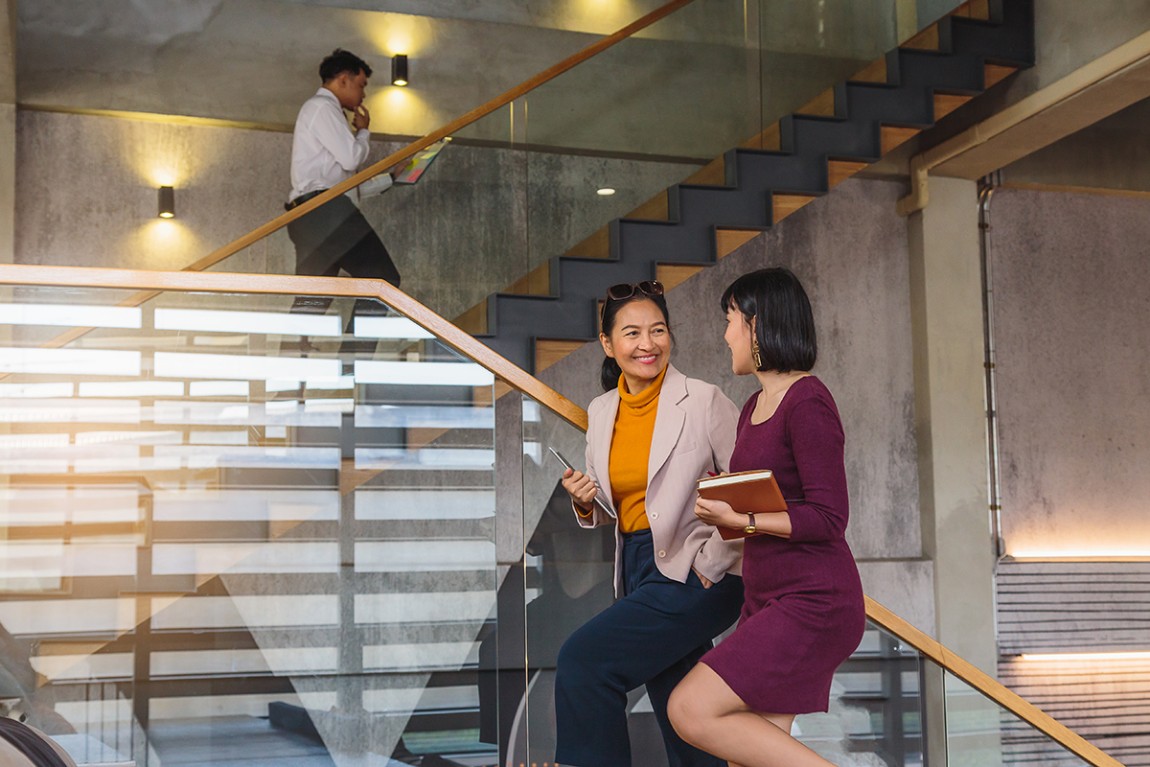 Via branch visit
Visit us with your supporting documents and we'll be ready to assist you.