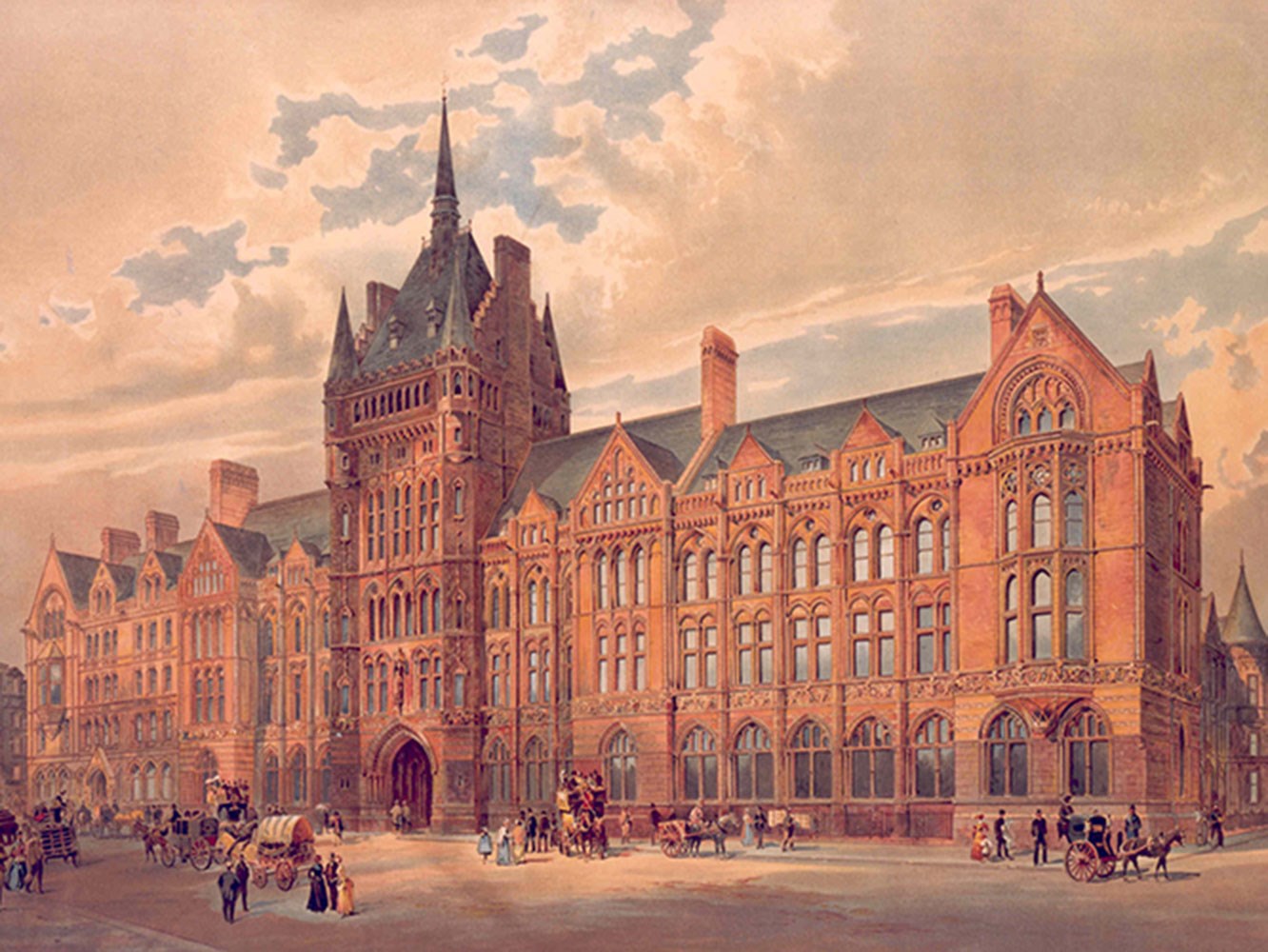 Celebrating
Prudential's 175th Anniversary
This year, we are proud to celebrate Prudential's 175th anniversary, including 100 years in Asia.
During this time, Prudential has helped generations of families get the most out of life, from industrial workers in 19th century Britain to people confronting the health and economic challenges of the Covid-19 pandemic.
Today, our business is focused on the health, wealth and welfare needs of more than 19 million customers in 23 markets across Asia and Africa.
While Prudential has changed significantly since 1848, our founding principles of integrity, security and prudence still guide us in providing long-term security for our customers and building social and economic value in our communities.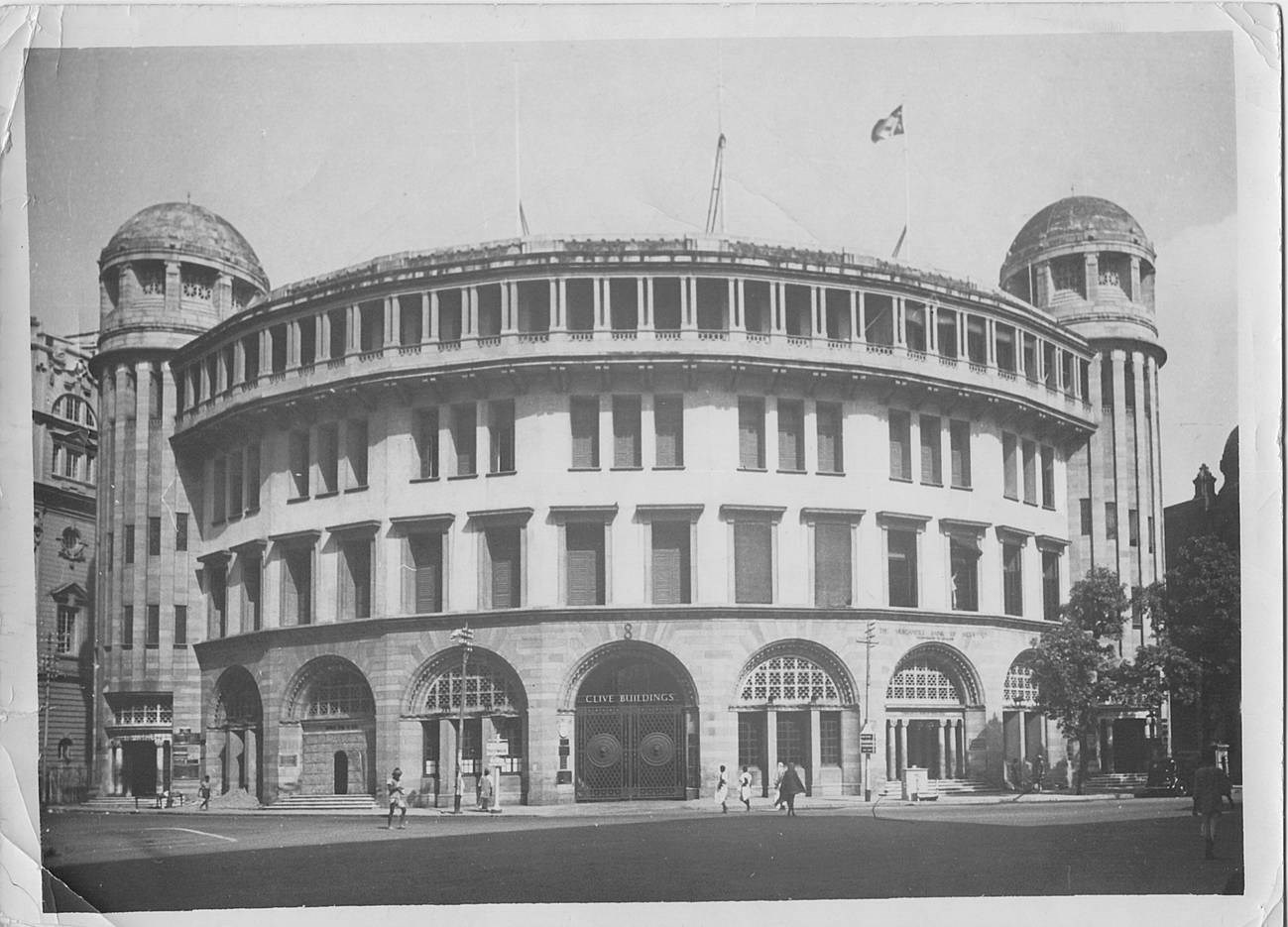 Our History:
Serving our customers for 175 years
On 30 May 1848, a group of gentlemen met in London to form the Prudential Mutual Assurance, Investment and Loan Association. The figure of Prudence was adopted as a symbol to be used on the first company seal and represent the values of the business.
In 1923, Prudential's first overseas life operation opened in Calcutta, India, marking the start of our global expansion. General insurance agencies were opened in China and the Philippines during the 1920s, and life insurance businesses soon expanded to Malaysia and Singapore.
Prudential took its first steps in Africa in 1930, when head office officials undertook a two-week investigative tour of South Africa. Their findings led to the establishment of a head office in Johannesburg in 1931, and an agency force in 1932.
By 1939, net business in our overseas life insurance branches was rivalling that of the UK, and Prudential's international business continued to grow rapidly. In 1994, Prudential Corporation Asia was established, in recognition of the high potential for growth in Asia.
Having completed the demerger of our UK and US businesses in 2021, we are now purely focused on the dynamic growth markets of Asia and Africa.
As we celebrate both our 175th anniversary and 100 years in Asia, we are proud to look back at our history of meeting the health, wealth and welfare needs of our customers.