You can't predict what the future has in store for us. However, you can secure the future by choosing a plan that meets your needs and protect your loved ones at all costs. Life insurance can help; you protect your loved ones by offering financial security, even when you can't be with them, so you can live every moment with them to its fullest now.
Why
we partner
Prudential Myanmar Life Insurance Limited, a wholly-owned business unit of Prudential Corporation Asia, and Yoma Bank, one of the largest private banks in Myanmar, have joined hands to provide life insurance solutions and help you to achieve your financial aspirations and long-term protection needs.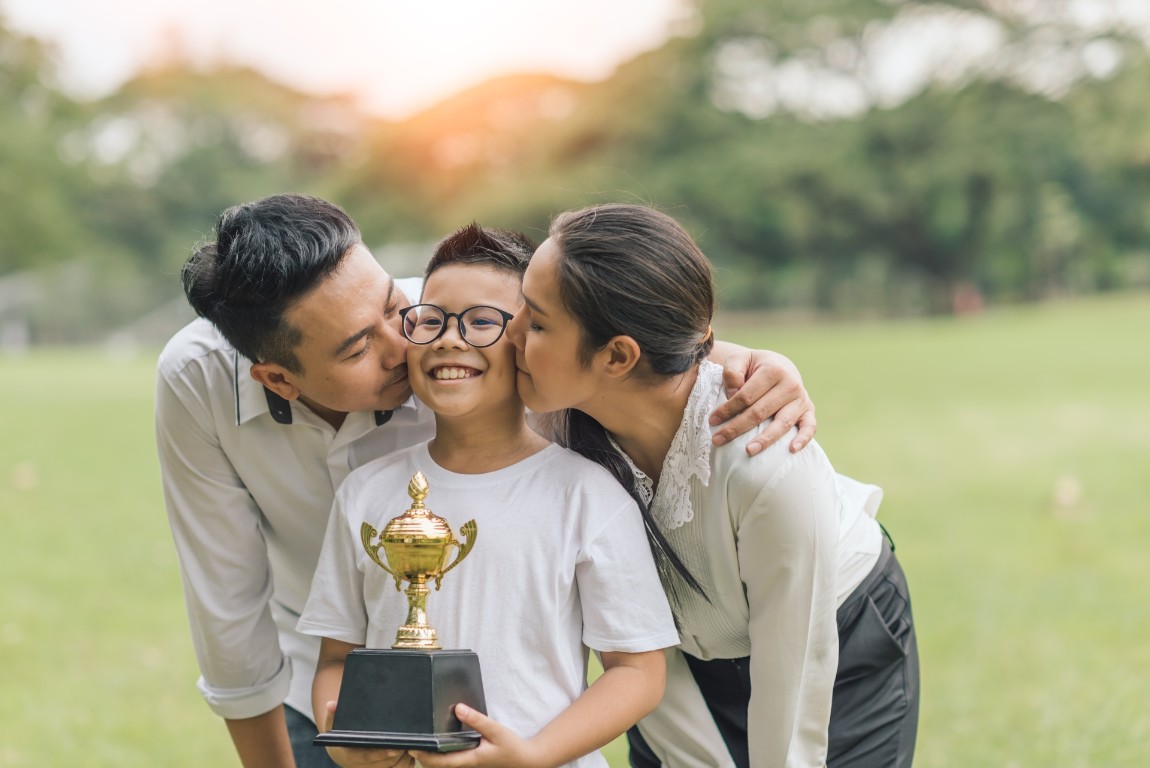 PRUScholar
empowers your children to reach their best life at ease
PRUScholar can help you secure your children's future and fulfil their education dream now.
Bancassurance Availability
Yoma Bank Branches
Ahlone Branch
Bayintnaung Branch
Botahtaung Branch
FMI Center Branch
Hlaing Tharyar Branch
Insein Branch
Kyauktada Branch
Lanmadaw Branch
Mayangone Branch
Mingalarzay Branch
Myanmar Plaza
Myaynigone Branch
Sawbwargyi Gone Branch
South Okkalapa Branch
Thinkangyun Branch
Yangon Main Branch
Yankin Branch
78th Street Branch (Mandalay)
62nd Street (Manaw Hari) Branch
Kywesekan Branch
Mandalay Main Branch
Manmyo Zay Branch
Saing Tang Branch
Monywa Branch
Pyinmanar Branch
About

us
About Yoma Bank
Founded in 1993, Yoma Bank is Myanmar's most progressive domestic bank. It offers savings products, a wide range of loans and business solutions to individuals, SMEs and local corporate clients to fund their business operations in Myanmar. With over 25 years of being responsible bank, Yoma Bank has been consistently making significant investments in strategic priorities- people, technology and corporate governance. Yoma Bank stands in the top 5 banks in Myanmar by assets with 3000+ employees and 80+ branches across the country.
Yoma Bank strives to fulfil its mission to "Build a better Myanmar for its people" financing the needs of Myanmar families and businesses. All the operations led by the Bank are centered around its core values such as Customer, Integrity, Respect, Teamwork and Innovation. Yoma Bank has also established strong partnership with both local and international organisations leveraging strategic advantages in its services. For more information, please visit www.yomabank.com.
Contact Yoma Bank
No. 192, Level 8, Office Tower 2, HAGL Myanmar Center Tower, Kabar Aye Pagoda Road, Bahan Township, Yangon, Myanmar
Call Center: 9662 or +95 9 7 9662 9662
About Prudential Myanmar Life Insurance
Prudential Myanmar Life Insurance (Prudential Myanmar) is a wholly-owned life insurance operation in Myanmar under Prudential Corporation Asia. In November 2019, Prudential was granted a life insurance licence from the Ministry of Planning and Finance (MoPF) of Myanmar to offer life insurance products and solutions to the people of Myanmar to meet their growing long-term protection and savings needs.
Prudential Myanmar is focused on supporting national efforts to raise life insurance penetration and financial inclusion in the country. With its technology-enabled approach, Prudential Myanmar is committed to reach as many people as possible, and to ensure they enjoy an easy, simple and convenient experience.
For more information, please visit Prudential Myanmar's corporate website: www.prudential.com.mm or Facebook page: www.facebook.com/PrudentialMyanmarLifeInsurance
Contact Prudential Myanmar Life Insurance Limited
#15-01, 15th Floor, Sule Square, 221 Sule Pagoda Road, Kyauktada Township, Yangon, Myanmar
Customer Service Hotline: 09 770110010