Why providing protection to your employee is essential and how you can help them to build better relationship.
Your employees are your organization's greatest assets. Apart from providing them with income stability and career growth, you also want to ensure that their well-being and protection needs are cared for by your organization. Employees want to protect what they love most, primarily their family and loved ones. If something were to happen to an employee, life insurance provide by employer would help the family manage expenses. Providing your employees with safety nets like this one can help boost peace of mind, reduce stress, and improve focus on the job. With PRUHealth, your employees not only enjoy the benefit of financial protection during health emergencies, but their families will also be financially protected even in the case of death

Know more
about Group health insurance
Group health insurance helps you to build a better workplace.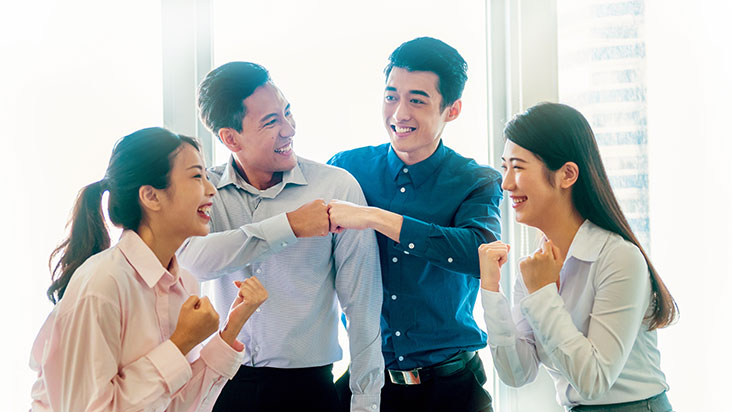 Protect your employees at an affordable cost
With an annual payment as low as 1% of your coverage, you could reward your employees for fighting together with you everyday to achieve ambitious goals.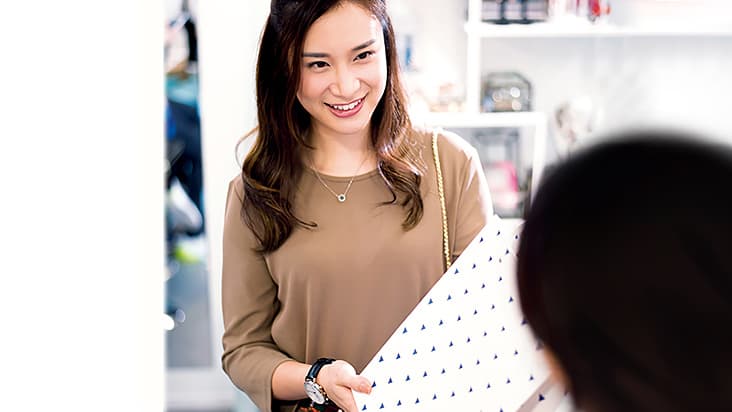 Support upon Death or Total and Permanent Disability
Fulfil your promise as a great leader to support your employees through tough times and go the extra mile to offer protection to their loved ones.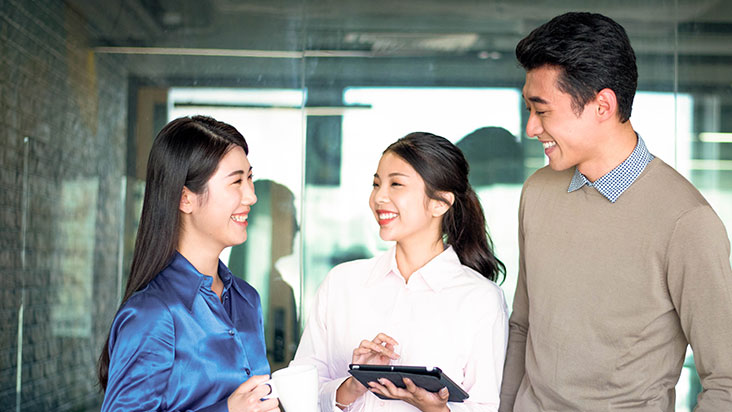 Build team loyalty by rewarding them
Offer the gift of financial protection to your team of employees to ensure employees retention and loyalty as their efforts don't go unnoticed.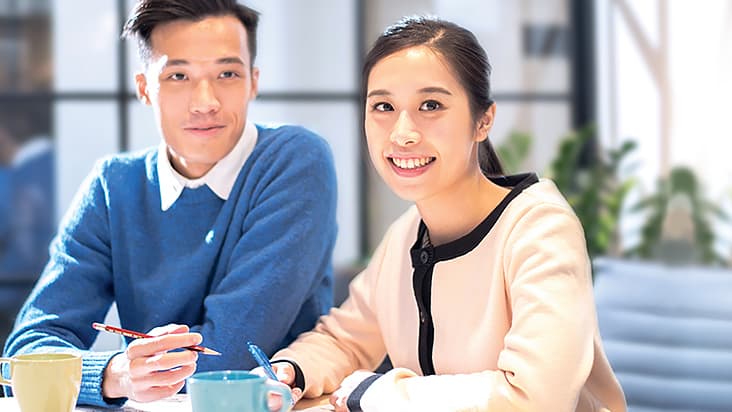 Suitable for teams of different sizes
You can start insuring your employees, no matter how many employees you have, from as little as five employees.