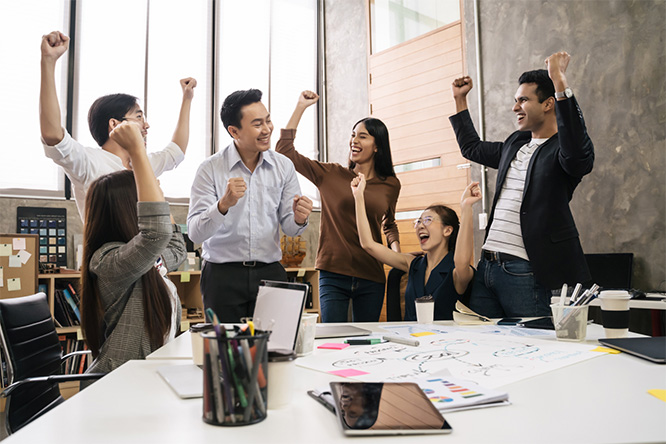 PRUEmployee F1RST Co-Wellness Solution
Our holistic digital-enabled co-wellness solution, tailored to your organization's needs, will help you build a healthier, happier and more engaged workforce.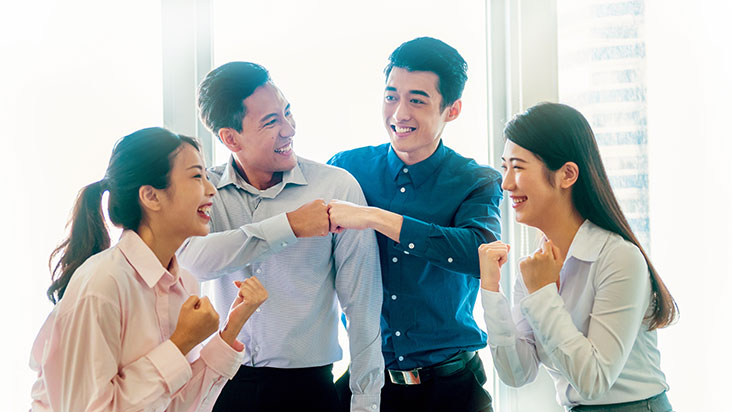 Protect your employees at an affordable cost
With an annual payment as low as 1% of your coverage, you could reward your employees for fighting together with you everyday to achieve ambitious goals.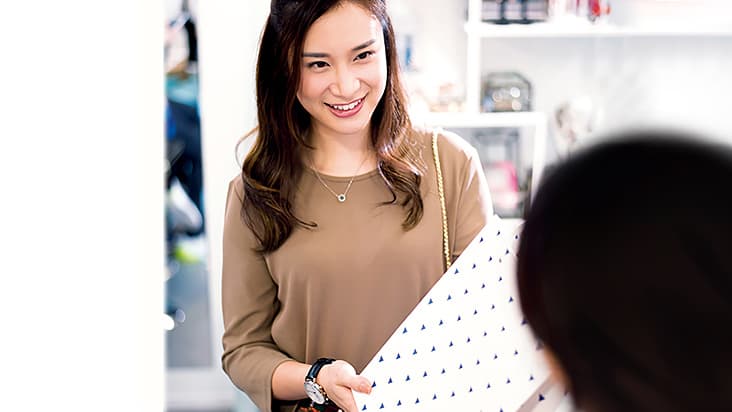 Support upon Death or Total and Permanent Disability
Fulfil your promise as a great leader to support your employees through tough times and go the extra mile to offer protection to their loved ones.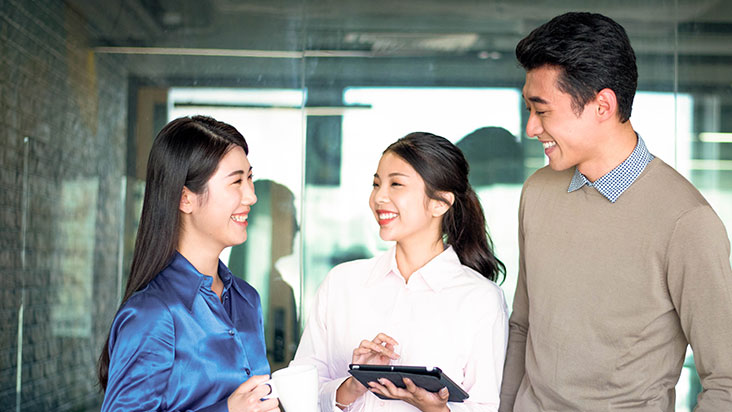 Build team loyalty by rewarding them
Offer the gift of financial protection to your team of employees to ensure employees retention and loyalty as their efforts don't go unnoticed.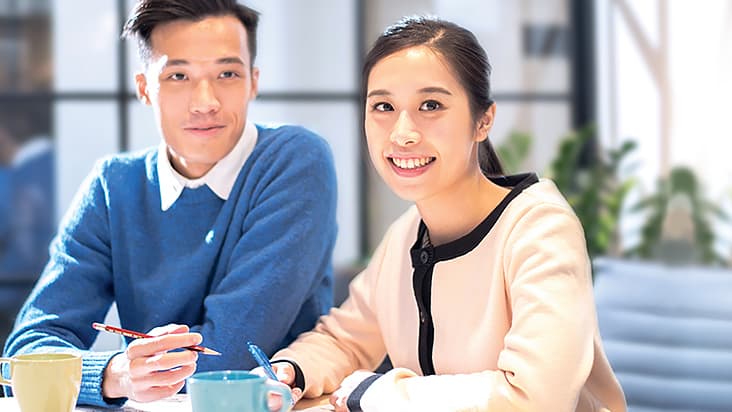 Suitable for teams of different sizes
You can start insuring your employees, no matter how many employees you have, from as little as five employees.
PRUGroup Term

Key Features

Affordable life cover for employee measure
Easy enrolment process

Key Benefits

Death
Total and Permanent Disablitly
Injury

PRUGroup Health

Key Features

Safeguard your employees against high and unexpected healthcare cost
Access to panel of trusted medical specialists for your medical care
Choose the coverage to suit your employees' need

Key Benefits

Daily hospital cash
Death and physical accident coverage
Optional coverage for surgical and outpatient espenses
Digital Policy issuance and servicing are designed to give you samless experiences within few clicks
Support is available digitally and enables a hassle-free process
Enjoy Cashless claims in our network hospitals
*Terms & Conditions Apply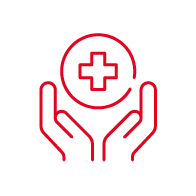 Keeping you protected
at all times
We're in the fight against the COVID-19 outbreak together. And, we know it's important to keep you protected from the unpredictable consequences the outbreak causes.

The free COVID19 benefits are available to PMLI clients.